I'm older in music industry than most artistes – Spyro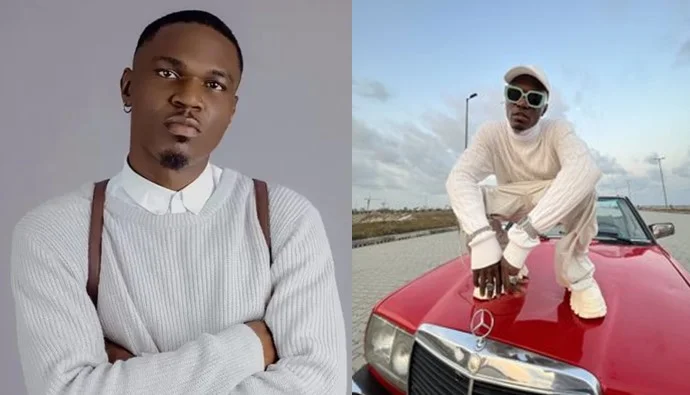 Popular singer Oludipe Oluwasanmi David, also known as Spyro, has dispelled the myth that he is a relative newcomer to the music business.
He asserts that he has more experience in the music business than the majority of Nigerian artists.
On Tuesday, the "Who's Your Guy" singer made this announcement via his Instagram page.
He shared a post that partly read, "It is funny how a lot of pple think I'm a new cat *lol. I have been here way before most of your faves."
Spyro who attached a clip and art cover of his throwback songs to the post, explained that he wanted to take over from the late Dagrin before he later converted from rapping to singing.
He said he did a collaboration with Tiwa Savage as far back as 2010 when he was still a rapper known as "Freeze."
The singer said he also collaborated with the late Sound Sultan in 2014.
"Recorded my first collaboration in 2014 with the late Sound Sultan and been grinding since then till God picked my call this year," he stated.