Why God should grant Tinubu long life – Yul Edochie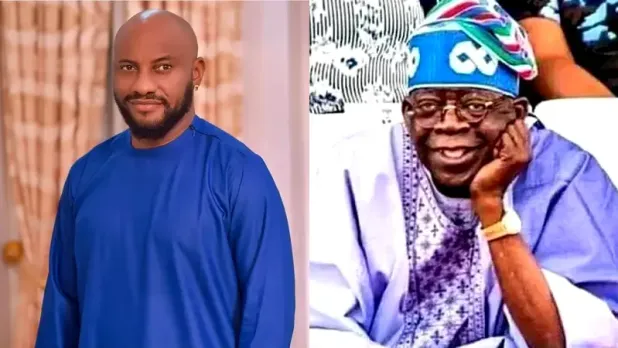 On Wednesday, renowned Nollywood actor Yul Edochie prayed to God for a long life for President Bola Tinubu.
God, according to Edochie, would give Tinubu a long life so he could inform Nigerians of his wise plans.
He said this while asserting that the President has the power to dry the tears of the suffering Nigerian people.
The Nollywood actor claimed Tinubu could turn Nigeria into a superpower in a tweet.
According to Edochie: "I'll keep praying for you Sir. @officialABAT
"For God to give you long life and good health to deliver the good plans you have for Nigeria. Nigerians have suffered so much.
"And I believe you'll wipe the tears and make Nigeria great again. Best of luck Mr. President. The Jagaban."