NewsDirect publisher Samuel Ibiyemi dies at 56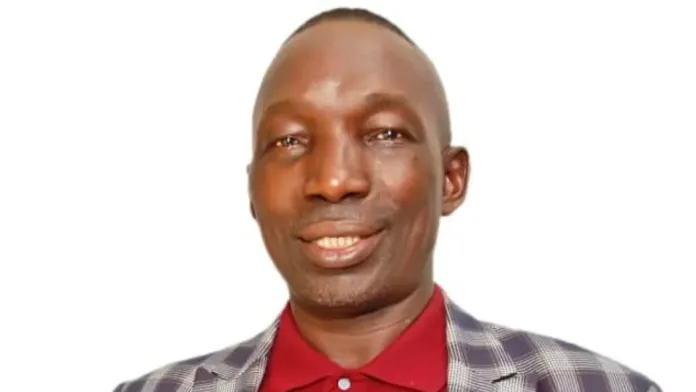 Publisher of NewsDirect newspapers Samuel Ibiyemi has died at the age of 56.
Ibiyemi died on Tuesday afternoon at Babcock University Teaching Hospital, Ilishan Remo after a brief illness.
A source, who attends Christ Apostolic Church (CAC), Sango Ota Zone, just like the late Ibiyemi, told Qed.ng that the church prayed for his recovery "on Sunday during service at the Zonal Headquarters in Agbala Itura."
Ogun State Governor Dapo Abiodun described his death as shocking in a condolence message to his family and media colleagues.
Abiodun said Ibiyemi was a brilliant and versatile journalist who deployed his wealth of experience in the profession to better the society.
He said the late publisher was a stickler for the truth, noting that through his medium, he contributed his own quota to the economic and political development of Nigeria.
"He was quick to realise the business aspect of journalism, hence, his foray into publishing. Through NewsDirect, a refreshing newspaper, Dr. Ibiyemi brought to bear his professionalism and business acumen," said Abiodun.
"His death is a huge loss to his family and the journalism profession. His legacies are immense and indelible.
"We in Ogun State will miss this quintessential and courageous journalist of no mean repute. It is my prayer that God grant him eternal rest."
A statement by his family said, "Dr Ibiyemi was a thoroughbred journalist, a servant of God and had even started out in life as a soldier with the Nigerian Air Force before veering into journalism.
"He established Nigerian NewsDirect about 13 years ago and the paper has continued to be one of the leading newspapers in the country, contributing to the expansion of the socio-economic development of the nation.
"Aside from being a loving father and very caring boss to his staff and younger colleagues, Ibiyemi was humility personified and a cheerful giver.
"He was, no doubt, a colossus of some sort, who bestrode the media world during his lifetime."