Critical thinking instrumental to my success -Olabode Michael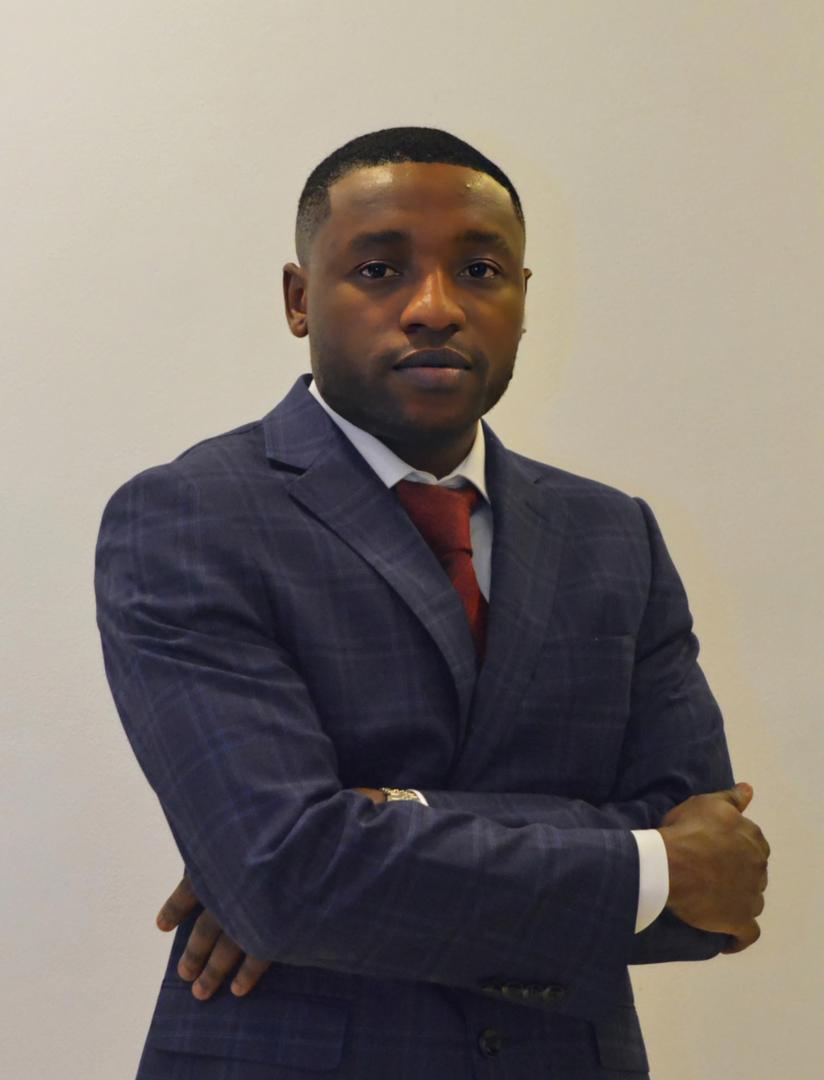 A businessman and Chief Executive Officer of OSM Partners Limited and OSM Homes , Olabode Micheal has said communication skills and critical thinking has been instrumental to his success.
In a chat , he said:"I  would say I have great communication skills. This has helped in negotiating deals , presenting proposal and building relationships with clients. I have also been able to guide and motivate my team, setting strategic objectives and fostering a positive work culture. Lastly, my ability to think critically, identify and address issues creatively and efficiently, has helped overcome some obstacles we have faced so far".
On the challenge facing the Nigerian real estate sector and what the federal government can do, he said:"To be candid the federal government has a lot to do to help grow real estate industry in Nigeria. They need to streamline and simplify the regulatory framework for real estate transactions. They could also provide access to affordable financing options for developers and homebuyers. In conclusion, infrastructural development such as good roads, power supply, and water systems can enhance the overall attractiveness of the real estate sector and stimulate economic growth".