My mission is to influence music industry for God – Singer, Spyro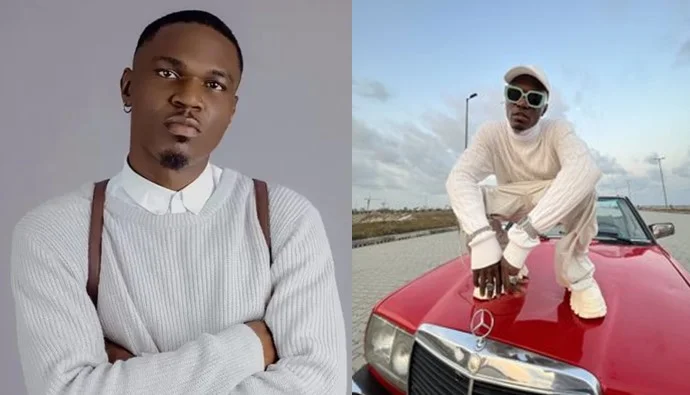 Spyro, a popular stage name for popular Nigerian singer Oludipe Oluwasanmi David, has explained why he avoids including "dirty lyrics" in his music.
The singer of "Who's Your Guy" said he takes pride in promoting family-friendly material.
He vowed that no matter how long it took, he would influence the secular music industry for God.
The 25-year-old made this known via his Instagram page recently when he wrote; "I am only interested in making evergreen music. And that's exactly what it is.
"Ain't no shake your bum or any kinda ungodly/dirty lyrics here… We pride in promoting what's right and everyone that works with me already got the memo.
"Ain't no compromise here. It might take me time but I will influence this industry for God."