Not wanting to stay idle led me into Agriculture -Amadi Kelechi Princess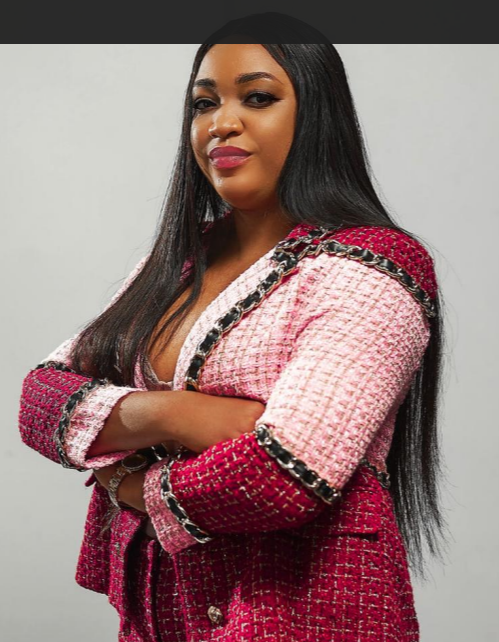 It is no longer news that a crop of young Nigerians are finding Agriculture glamorous. One of such individuals is Amadi Kelechi Princess, a pig farmer and the lead farmer at Supreme Meat Ventures.
Supreme Meat Ventures is an agriculture company registered by the Nigerian Corporate Affairs Commission in 2020. Hitherto, it was just a one man pig farming business which started in 2016 at the Oke-Aro pig farm settlement, Ogun State.
Asked what led her into Agriculture, she said:" After my NYSC,I didn't want to stay idle even as I was actively searching for a white collar job. I stumbled on Oke Aro piggery farm (the largest pig farm in West Africa), that was where my
journey started. What started out of necessity to stay busy has
blossomed into my passion".
The 28 year old young entrepreneur also noted that her mother helped provide her start-up capital. My mum played a huge role in me starting the business. Asides from helping me with
startup capital, she also provided me with the necessary business advice. My capital came from my savings from NYSC and my mum. I started really small though, with less than 20 animals".
Amadi maintained that starting young has helped her withstand some business setbacks.
"In a way, I guess starting young has helped me withstand some business setbacks that would otherwise have been completely disastrous if I were much older. One of such setbacks was the swine flu that hit my pig farms in the year 2020".
Speaking further, the enterprising damsel stated that she has not faced any stereotype in her industry.
I am not sure about the stereotypes other women face in their fields. But for me, initially it was hard to gain the respect of my staff especially since its male dominated. But over the years, they saw my diligence and tenacity. Today, they have tremendous respect for me".