#Nollywood15:15 Nollywood stars to watch out for in 2023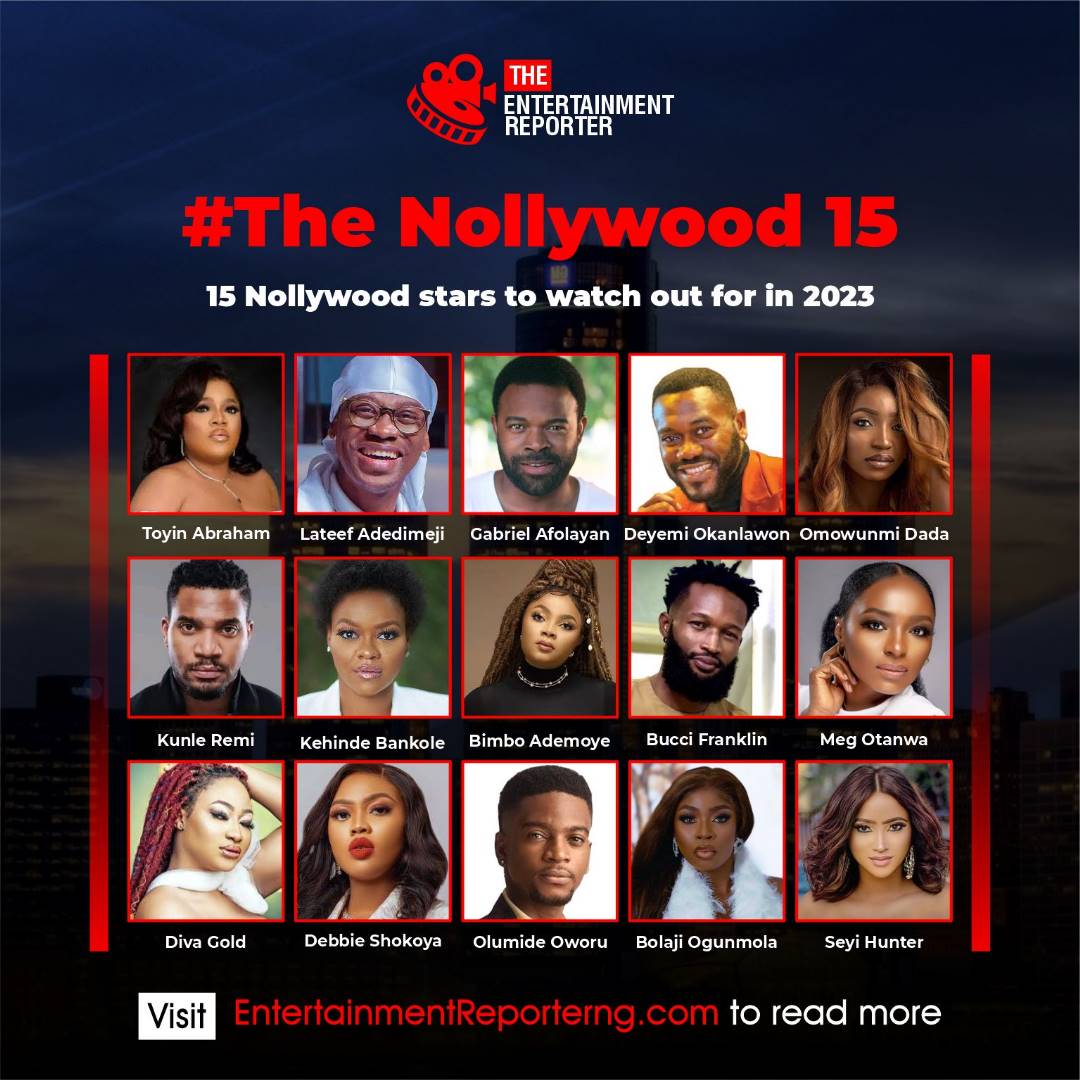 Toyin Abraham
Despite not appearing in much movies in 2022, Toyin Abraham bagged several endorsement deals.
In an interview with media personality Ebuka Uchendu last year, she referred to herself as one of the richest actresses in Nollywood. In December 2022, Abraham released her movie 'Ijakumo' featuring Kunle Remi, Antar Laniyan, Bimbo Akintola and others. As at the time of filing this report, the film has been tagged the biggest Nollywood drama of 2022. It also was tagged the biggest indigenous film opening of 2022.
Deyemi Okanlawon
From his days of humble beginnings, Deyemi Okanlawon has become one of the most sought after actors in Nollywood. His feature in some of 2022 top movies such as 'Brotherhood', 'Blood Sisters' 'Elesin Oba', 'The Wild flower' all attest to his star power and acting prowess.Perhaps he would win more awards and gain more recognition in 2023.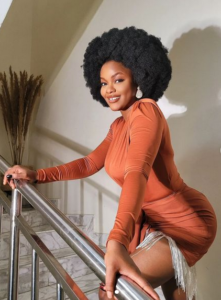 Kehinde Bankole
This acclaimed actress had several career highlights in 2022. From staring in the movie 'Blood Sisters', to being a show host on 'Ariya Omoluabi', Bankole continues to up the ante.
In recent times she has featured in movies like 'The Set Up 2, Finding Hubby 2, Country Hard , amongst others.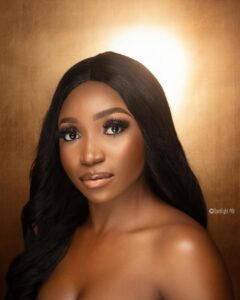 Omowumi Dada
In 2022, Omowumi Dada never took her foot off the accelerator, as she fired from all cylinders. She featured in some prominent movies such as 'Blood Covenant' and 'Elesin Oba'. She went on to win the award for 'Best Supporting Actress' at this year's edition of the AMVCA for her role in the movie, 'Country Hard'.
Lateef Adedimeji
This actor has continued to impress many with his acting prowess. He acted in movies such as Femi Adebayo's 'King of Thieves'.
Gabriel Afolayan
Though Gabriel Afolayan is not a green horn in Nollywood, he however outdid himself in 2022. Few years back he got an AMVCA nomination for his amazing role interpretation in the movie 'Coming from insanity'.We won't also forget how he skillfully interpreted his role in 'Citation'.Afolayan continues to show how talented he is as an actor. Many won't forget how he interpreted his role in the 2022 movie, 'Blood sisters'. He didn't just stop there.In 2022, he produced hs own movie titled 'U-torn'.
Bucci Franklin
Bucci Franklin is one Nollywood hunk who deserves every attention he is getting at the moment. Known for playing mostly tough roles, Bucci has over the years proven to be an amazing actor as a result of his remarkable role interpretation. He gained more acclaim in 2022, when he featured in the Netflix series 'Far From Home'.He will sure do more in 2023.
Bimbo Ademoye
No doubt, 2022 was an eventful year for talented actress, Bimbo Ademoye. She played diverse roles in different movies and started her YouTube channel where she shares funny content. For her Teropi Secxxion series, Ademoye featured the likes of Mr Macaroni, Uzor Arukwe and others. She was nominated for the African Magic Viewers Choice Award last year .We won't also forget in a hurry the 'Arolake' role she played in Kunle Afolayan's 'Anikulapo. She is definitely worth paying attention in 2023.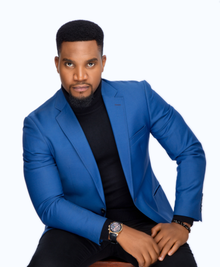 Kunle Remi
From winning the Gulder Ultimate Search in 2010, Kunle Remi has metamorphosed into one of the most sought after actors in Nollywood. His versatility came to the fore in 2022 when he played the role of 'Saro' in the Kunle Afolayan movie, 'Anikulapo' and also the role of a Pastor in Toyin Abraham's movie 'Ijakumo'.He is definitely one of the actors to look out for in 2023.
Meg Otanwa
Over the years, Meg Otanwa has taken up several career defining roles. Fans continue to laud her for her role interpretation in the movie ' For Maria Ebun Pataki. Otanwa is also a polyglot who speaks five languages including Yoruba, Spanish, French, Hausa and her native Idoma Language. She is definitely a star worth watching out for in 2023.
Debbie Shokoya
Three words come to mind when you think of Debby. She is dedicated, intense and talented. The award winning actress who is more popular in the Yoruba segment of Nollywood, is a rising star worth paying attention to.Shokoya's recent feature in Toyin Abraham's Ijakumo attest to her sterling acting talent.
Bolaji Ogunmola
Bolaji is unquestionably one of the role interpreters making waves in Nollywood at the moment. Fans will not forget in a hurry her roles in movies like Progressives Tailors Club, Reach and lot's more. Ogunmola has played different roles over the years. Eyes her on her for what will unfold in her career this year.
Seyi Hunter
Before our very eyes, Seyi Hunter morphed into an actress worth paying attention. Hunter who has acted alongside the likes of Toyin Abraham, Bolanle Ninalowo, Lateef Adedimeji, is a filmmaker, entrepreneur and CEO of Hunter's Media.She appeared in a couple of movies in 2022 and would soar in 2023.
Olumde Oworu
Olumide Oworu is one of the fastest rising actors in Nollywood at the moment. The versatile actor got rave reviews last year for his role in the acclaimed series 'Far From Home'. He also featured on Toyin Abraham's movie 'Ijakumo', where he played the role of a young pastor. He should soar more in 2023.
Diva Gold
Gold Aluko is a talented actress, skit maker and content creator. She is known on tiktok and on instagram for her humorous and engaging content. In 2022, the busty role interpreter got tongues wagging when she was clad in a nun's outfit for the premiere of Battle on Buka Street