Alexx Ekubo laments how unexpected billing makes it difficult to save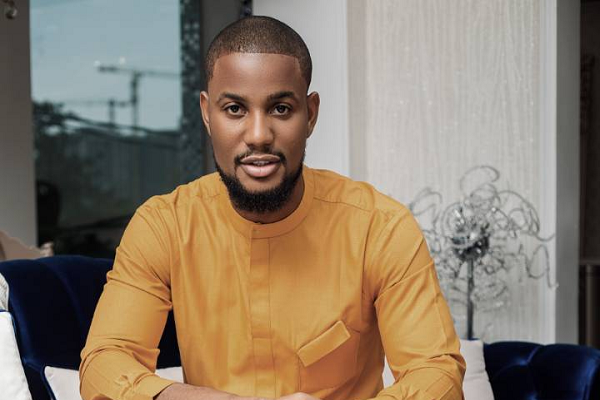 Alexx Ekubo, one of Nollywood's most stylish actors, has explained why it's difficult to save money in Nigeria and provided an eye-catching example to support his claim.
According to Alexx Ekubo, one will be going about their daily routine and contemplating life when an unexpected expense may appear.
He used the example of how he was supposed to react when he received a news informing him that his grandma had "swallowed a cutlass" and required surgery as a powerful example.
In Alexx Ekubo words:
"Saving money in Nigeria is hard, you'll be minding your business in the park, thinking about your life, next thing you'll just receive text message:
"Brother, Grandma just swallow Cutlass" they need to perform an operation on her within the next 17mins if not her blood will congeal & evaporate. Pls how do I respond to this?."