"Quite worthy of emulation"– Opeyemi Falegan lauds Alexx Ekubo amidst gay allegations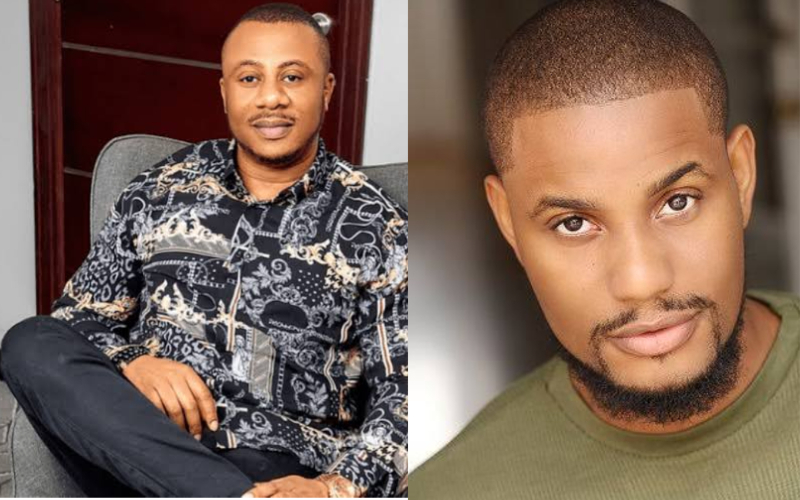 Opeyemi Falegan, a politician in Ekiti State, has praised Alexx Ekubo following gay allegations.
The actor's sexual orientation has come up for debate after his estranged fiance made a shocking revelation about him.
She insisted that during their five-year relationship, they never had sex. Many people have questioned the actor's sexuality in the wake of the revelation.
Opeyemi defended him, saying that Alex's celibate lifestyle demonstrates his high moral standards.
Without hearing the actor's side of the story, he claimed, calling him names is wholly unacceptable.
Opeyemi used himself as an example, saying that he has experienced what it's like to be the victim of lies.
He wrote: "Calling him names (backshot) when u haven't heard his own part of the story is unacceptable, unreasonable, offensive and also beyond the pale.
Lies sell more on social media that the fact. Have been a victim lies on social media and I know how it feels.
Not having sex for years shows his high moral standards which to me requires a reasonable level of appropriateness, fitness, suitability, morality, virtue modesty and purity. Quite worthy of emulation (sperm retention). A king I Stan".
See post below: