"I'm free"– Fancy Acholonu excited after deleting apology post to ex-fiance, Alexx Ekubo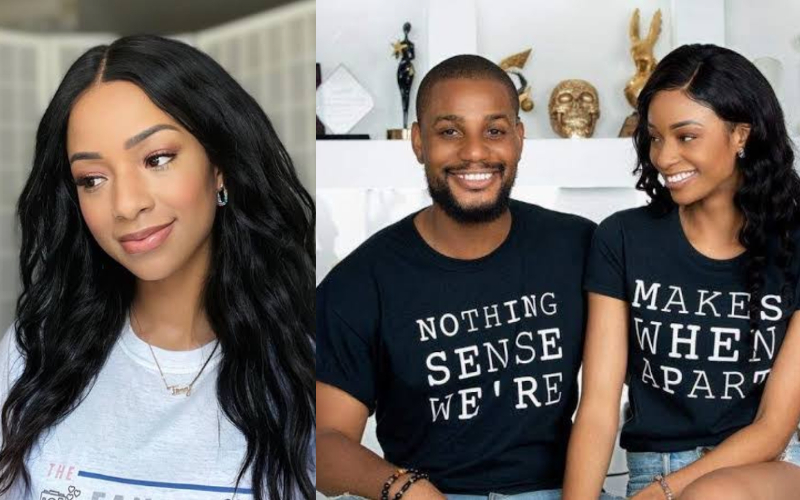 Alexx Ekubo's ex-fiance, Fancy Acholonu has declared that she is free after deleting apology post she made to him.
The 30-year-old, who appears to have experienced a lot over the past few weeks, has shared her plans for the coming year. Fancy predicted that this would be the year that she would speak up for her rights without fear and with strength.
The ex-fiance of Alexx Ekubo expressed joy at being at last unrestrained and free.
She wrote: "Happy New Year everyone 2023 will be my year of strength, being fearless, speaking up for myself & FINALLY no longer under anyone's control. I'm free, the chain is broken. May God bless us all".
See post below: