Actor Godwin Maduagu accuses friends of leaking gay sex video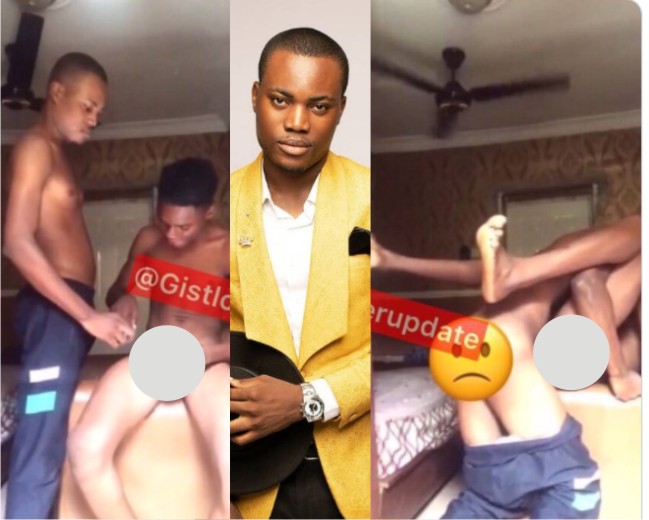 Godwin Maduagu, an actor, has accused his friends of leaking his gay sex tape.
The claim was made by the actor-turned-Instagram influencer in a recent TikTok video where he finally came out as gay.
Godwin claimed that his close pals had both blackmailed and leaked the sex tape.
"After getting a better life for myself, my close friends set me up, blackmailed me and leaked my sex tape. I became depressed and almost committed suicide. My family saved me by giving me words if encouragement and advice that kept me going. Looking at me now living my truth because I've now gotten a strong thick skin.
"Love is love. Say no to blackmail. What will people say have killed a lot of people," he wrote.
Godwin headlines when a gay sex tape involving him went viral in January 2021.
Addressing the controversy for the first time in March, the actor claimed that his image was only superimposed into the video to blackmail him.
Godwin also explained how the stigma has paralysed his public image.