How I got addicted to drugs – Actress Etinosa Idemudia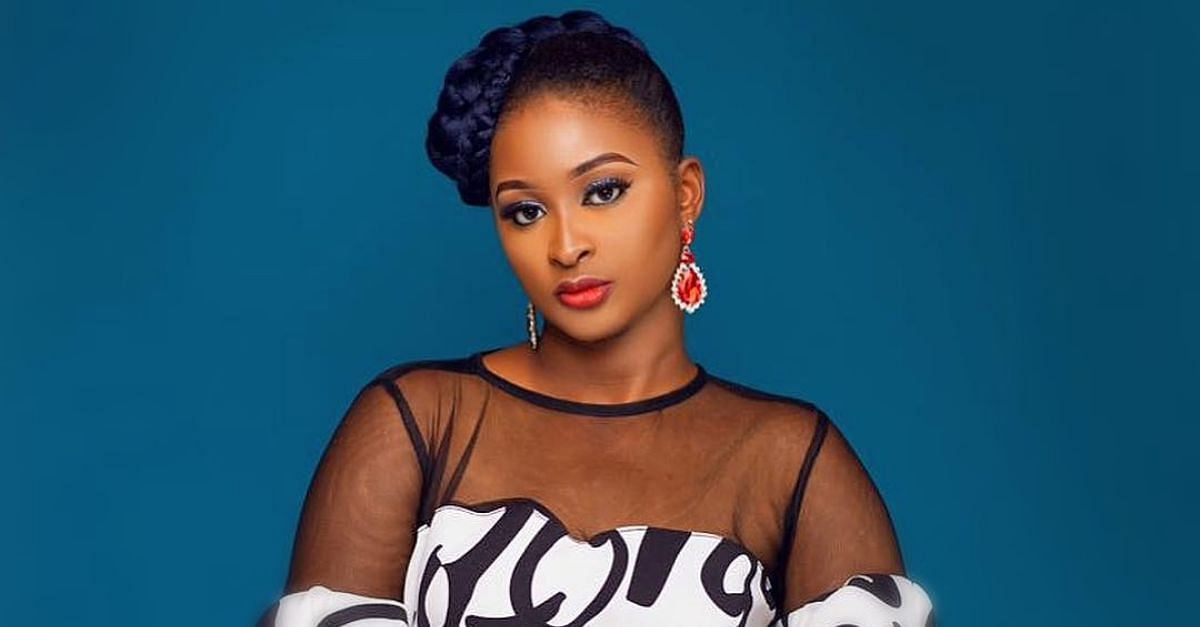 Etinosa Idemudia, a Nollywood actress, has disclosed that she used illicit substances to escape her estranged husband's abuse.
She claimed she married at the age of 22 and endured terrible domestic violence from her spouse to the point that she nearly died.
The actor revealed this in an interview with prominent media personality Chude Jideonwo.
She admitted to being afraid of her ex-husband.
Etinosa said, "It [the demostic violence] got to a point where I was on drugs. Whenever he [my ex-husband] is coming home, normally as a woman you should be happy that your husband is coming home but I would just starched up and doped up so that no matter what he says, no matter what he's doing, I'm just looking at him. Just so that there would be peace."
The Edo-born actress said she eventually left the marriage after her ceaseless praying and fasting didn't change her husband.
She said, "I was green, I no know anything. I was a mumu. I was 22 when I got married. My ex-husband told me that 'I'm not your friend, I'm your lord."