How I was tortured, abused in previous marriage – Actress, Etinosa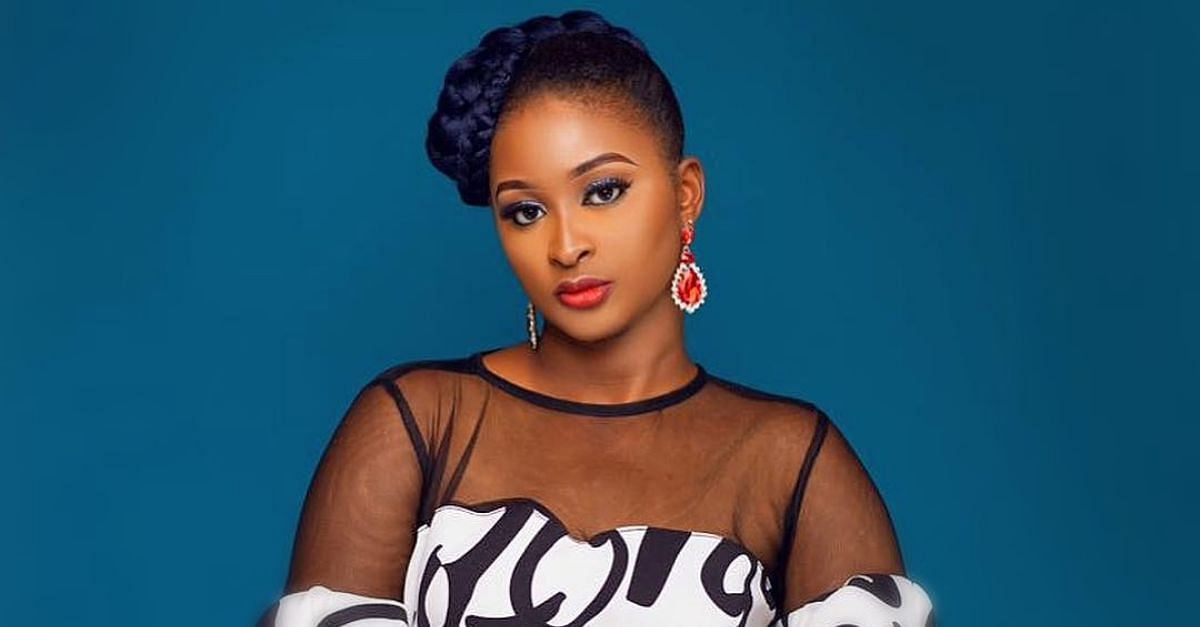 Etinosa Idemudia, an actress, has said that her ex-husband subjected her to domestic violence.
During an interview with media personality Chude Jideonwo, the screen diva disclosed her traumatic previous marriage.
On Saturday morning, Mr Jideonwo posted the interview videos to his Instagram page.
Etinosa claimed in the interview that she married at the age of 22 with no understanding what she was getting herself into.
According to the actress, her spouse abused her and turned himself into a god over her.
Etinosa said, "I was green, I no know anything. I was a mumu. I was 22 when I got married. My husband told me that 'I'm not your friend, I'm your lord'.
"His (my ex-husband's) uncle called me when I was in the clinic. I was receiving treatment because the night before, they tied me up. I went through a lot the night before. So, I just said this is the end before I will die. I fasted. Ulcer nearly killed me. Fasting, praying.
"See all those CIA films wey dey go put person head inside bowl of water and torture you because they want to hear the truth whether you are cheating or not?"
At this point, Jideonwo interjected with the question: "So there was physical violence?"
She replied: "Wetin dey break person bone? Wetin dey carry person go hospital wey dem put oxygen for your nose?
"As tall as you are now, he (my ex-husband) is very… I don't like short men. I like big people, I want to feel protected (laughs). So, that kind one blow like this. If he slaps sef, shu!"