Nollywood Actress, Yetunde Bakare Narrowly Escapes Fire Accident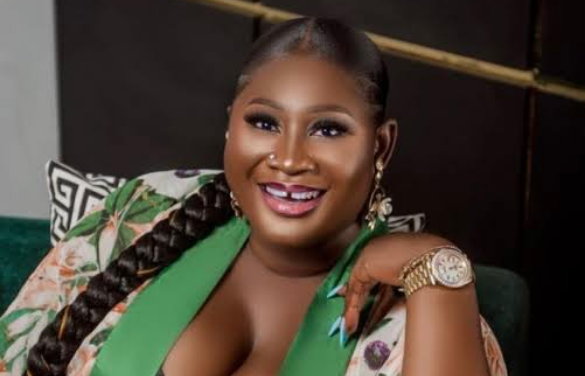 Nollywood actress Yetunde Bakare narrowly escaped a fire at her Lagos State flat on Thursday.
ER reports that the actress shared details of the incident via her Instagram page, stating that her 25 liters petrol keg caught fire.
She thanked God that no lives had been lost and that the fire had not completely destroyed the structure.
She wrote:
How do people make videos when they are under pressure? My 25 liters petrol key caught fire in my presence and it was spreading with speed. Gooooossssh I'm still shaking but I'm absolutely grateful the whole house didn't go up in flames.
I've never been this scared in a very long time the more we pour water the bigger the flame but God came through!!!! I see you GOD
My Neighbor's window and DSTV dish burnt but that's a minor thing because where I wan see money if the whole house got burnt.