I've Slept With Over 10,000 Women — Manchester City Player, Benjamin Mendy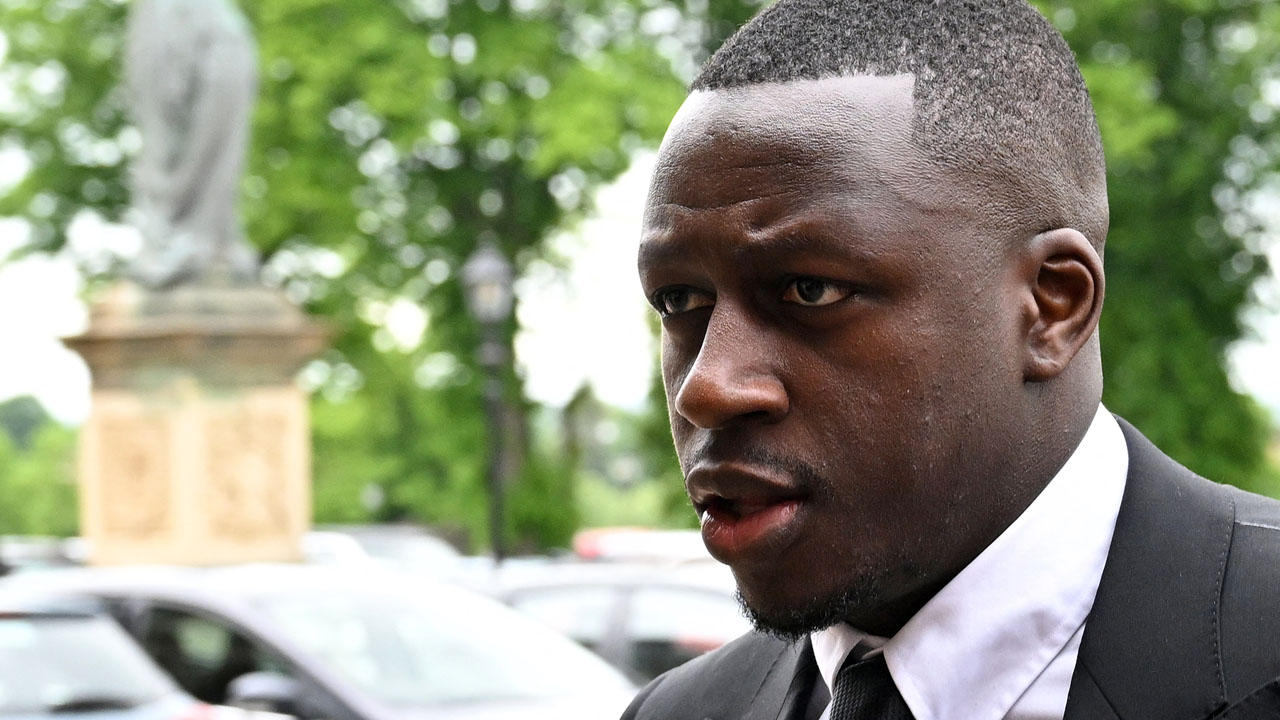 During the rape of a young woman, Manchester City football player Benjamin Mendy allegedly said, "it's fine, I've had sex with 10,000 women", according to testimony given to the jury.
Mendy is accused of assaulting the woman 24 hours a day in October 2020 at his home in Mottram St Andrew, Cheshire.
He is also accused of attempting to rape another lady, who was 29 at the time and said the footballer had previously attacked her at his home two years prior.
Mendy, who is standing trial at Chester Crown Court, denies both charges.
The jury, which was comprised of six women and six men, has been told by trial Judge Stephen Everett, the Recorder of Chester, that Mendy was found not guilty of sexual offences alleged by other women after a trial that ended in January this year.
Everett noted that the jury could not reach verdicts on the two charges of rape and attempted rape, hence his re-trial on those two charges.