Mr Murph to release new album 'Jos Lov'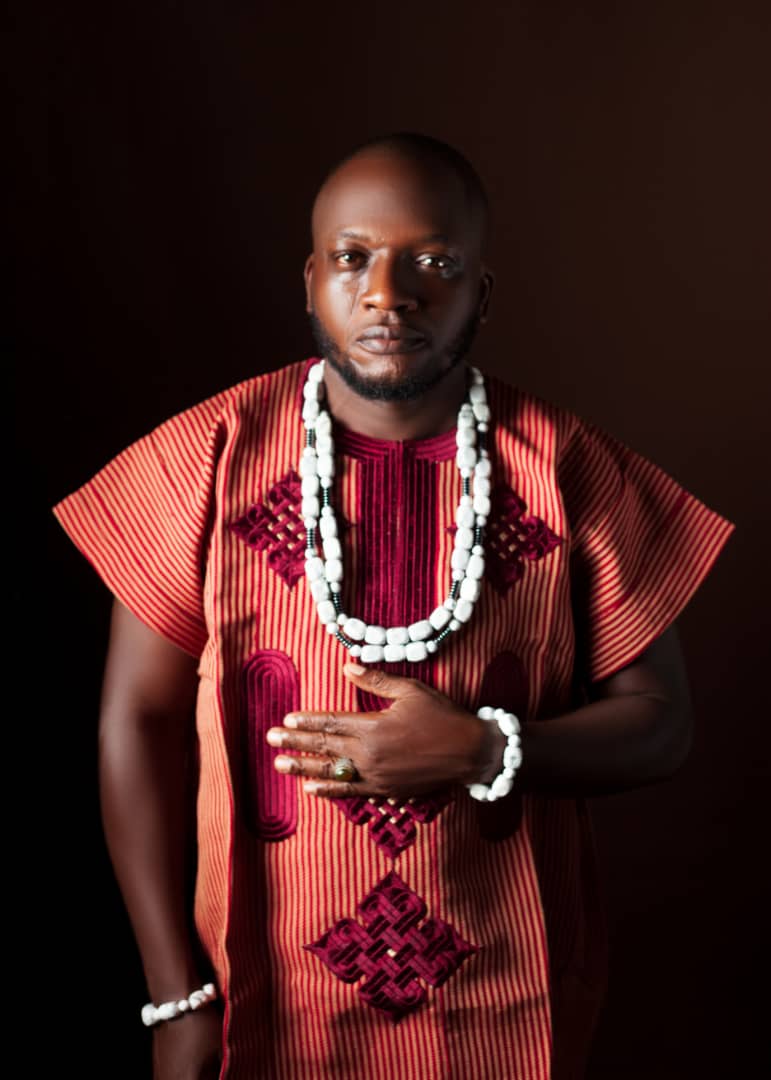 Gifted Nigerian artiste, Adeniyi Maruf a.k.a Mr Murph is set to release a new body of work.
The versatile Jos based crooner who has worked with the likes of Jesse Jagz noted that the third album is a show of his versatility and love for Jos.
"It's actually a new project, my third studio album titled Jos Lov. The album is a show of my versatility and expression of love".
Asked what inspired the album title, the afrocentric artiste said :"The love I have for my city, Jos, is the main inspiration behind the album.I love Jos and I decided to reflect and capture it on the album".
[tps_header][/tps_header]
Shedding light on the impact he sees 'Jos Lov' making, Mr Murph stated that it will give hope to both the old and young.
"Jos 'Lov' will hope to the old and younger generation. It will show them that love conquers all".
Murph also added that staying consistent against all odds will be the highlight of his career.
"Being able to stay afloat against all discouraging waves is the highest point of my career. Self determination brought me here".