Success of my album helping me heal from losing my child – Davido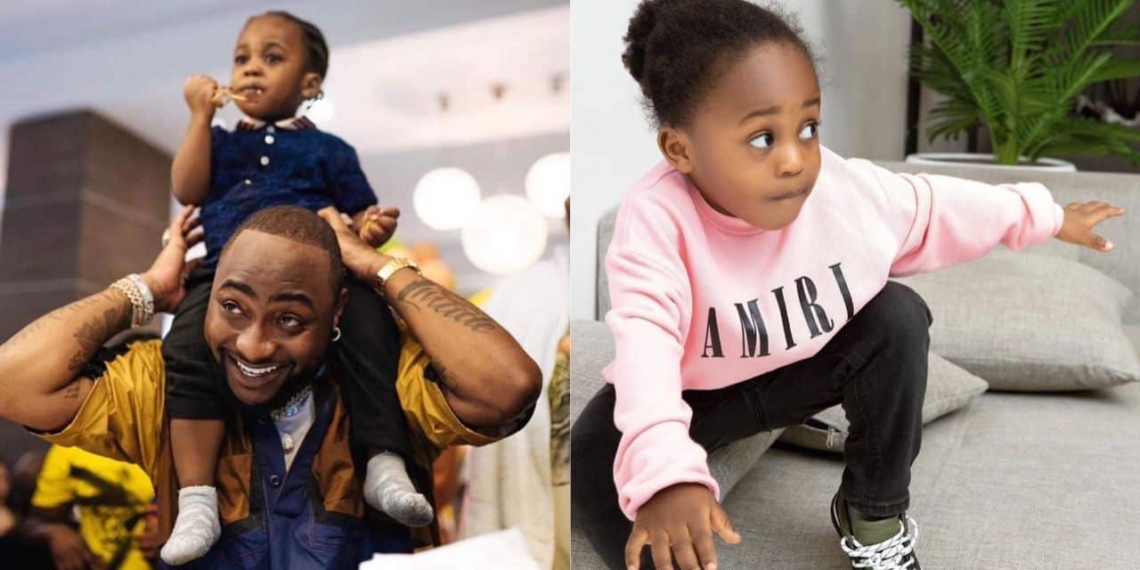 David Adeleke, aka Davido, a Nigerian afrobeats superstar, has said that the success of his fourth studio album 'Timeless' is helping him heal from the loss of his three-year-old son, Ifeanyi Adeleke.
He said this in a recent interview with Hot 107.9 FM in Atlanta, Georgia.
After his son drowned in a pool at his home in Banana Island, Lagos State, in October 2022, he said it took him three months to begin recording songs for his album.
Davido said, "It is a special album to me, you know what I'm saying. Of course, after taking a long break, just coming back to having people really m*ss with the music. You know, sometimes you do an album, you probably get like four or three on there that are like big singles…"
When asked how he is feeling now, the OBO crooner said, "It hasn't been easy. I just thank God for being able to do my job, to sit here talk to you. There was a point that I felt I wouldn't be able to do my job. So, I'm just happy I'm able to be creative again.
"The success of the album has been part of my healing process. After like three months [after Ifeanyi's demise] I was able to work again. Shootouts to all the producers that came through."