Tawa Ajisefini reunites with Antar Laniyan on return to Nigeria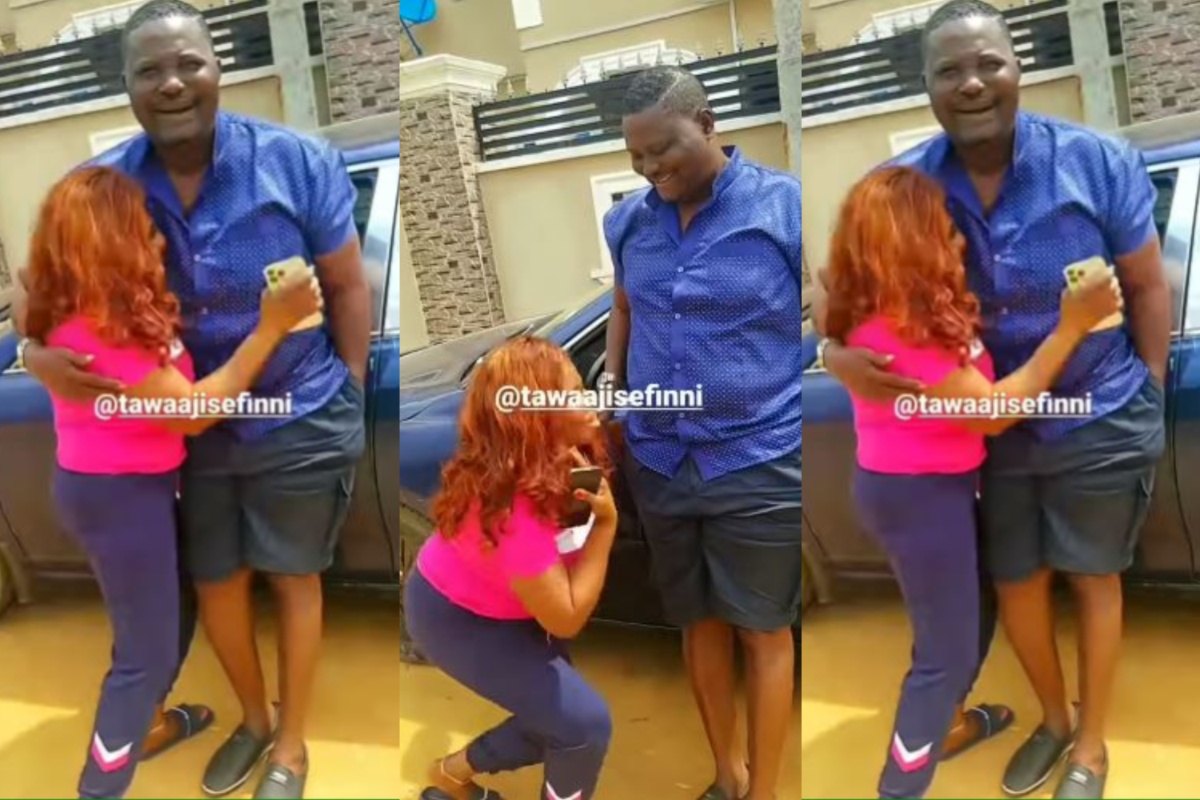 Actress Tawa Ajisefini has reunited with her senior colleague Antar Laniyan after years of separation.
Tawa, who recently returned to the country, has been paying courtesy visits to her loved ones, which include her mother and some friends.
Sharing a video of herself and Antar on Thursday on Instagram, Tawa expressed delight to be able to see him again.
She described him as a "no-nonsense daddy".
"Awwwwww I'm so glad to see u again my no nonsense daddy @antarthywill and my darling friend @iamcertified_eyinjueledumare thanks for coming guys," said Tawa.