Actor Dave Ogbeni calls out his female colleagues who are allegedly into runs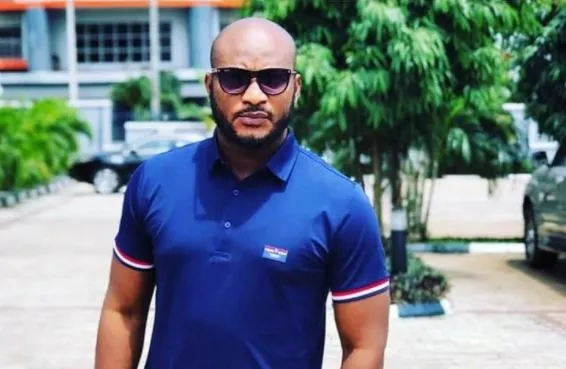 Dave Ogbeni, a Nollywood actor, has slammed his female colleagues who are into running.
Dave Ogbeni stated on his Instagram page that there should be a clear demarcation between Nollywood actresses and Nollywood prost!tutes.
He observed that not every Nollywood actress came to learn the craft. According to him, many of them are only there for the money.
He went on to say that he is tired of his politician friends calling his female coworkers names.
"There should be a clear cut demarcation between Nollywood actressses and Nollywood prost!tute. No be every girl come for the craft, many came for the (indirect) cash.
Just so you know. I'm tired of my politician friends calling my female colleagues names. I'm tired".
In a realted development actress and singer, Angela Okorie had warned her female colleagues to stop pretending that their lavish lifestyle is solely the result of their acting.
Angela Okorie told Factory 78 that many of her colleagues have other side hustles to support their lifestyle.
According to her, the only reason actresses are more successful than their male counterparts is that they have additional sources of income.
She observed how upcoming actresses, who have only been in the industry for a year, flaunt mansions and credit the industry for their expensive possessions.
For her, such acts makes those who have been in the industry for years, look unserious.