How I was caught having intercourse with usher in church – Singer, Olakira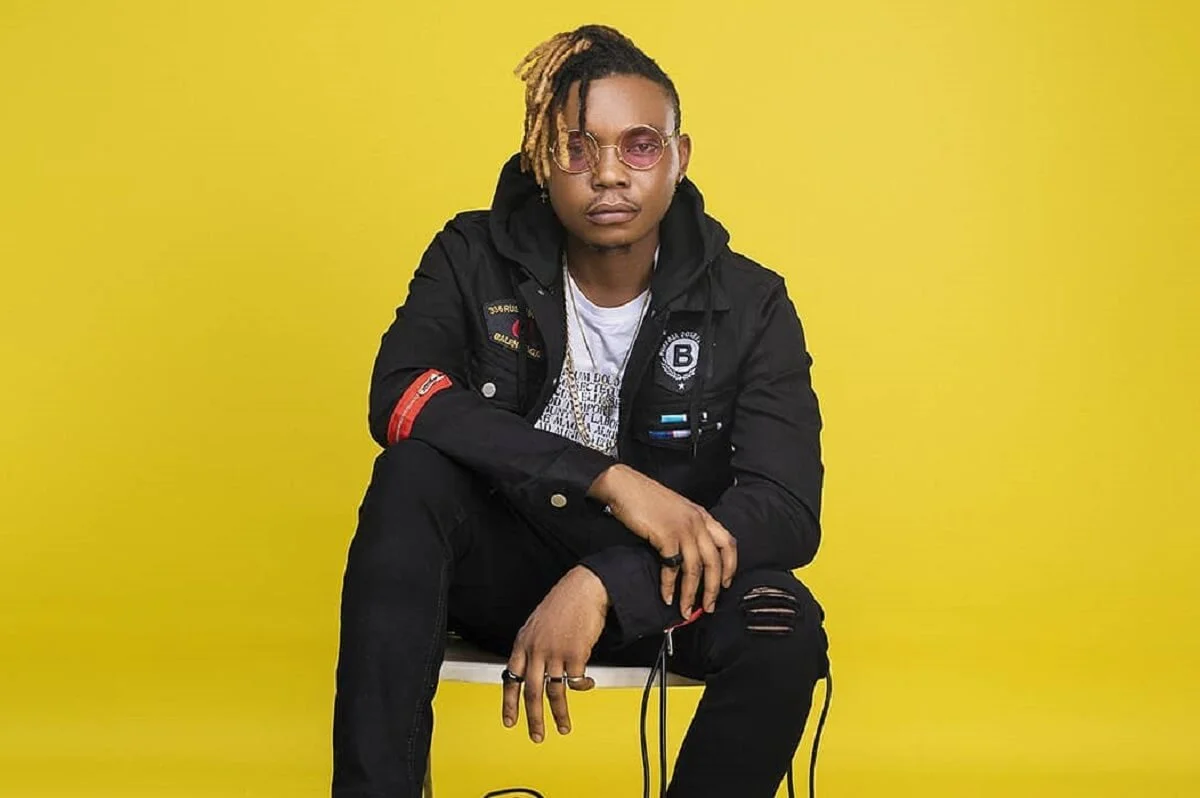 Ade Ebenezer, better known as Olakira, a well-known singer, has admitted that his sister, renowned preacher Mummy GO, once caught him "having sex with an usher in church."
In a recent interview with Pulse Nigeria, the "Maserati" singer discussed his battle with sex addiction, which almost destroyed his career, and how he overcame it.
He claimed that preachers spent weeks performing "deliverance" on him and casting out "demons."
Olakira claimed that following the deliverance, his sex addiction subsided.
He said, "My sister (Mummy GO) once caught me having sex with an usher in church.
"It wasn't funny at all. For weeks, they were doing deliverance and casting out demons. After that, I just went low-key."
The singer also admitted to being addicted to women who wear waist beads.
"I love waist beads on women. They make me curious. If I notice and she's down, I want to see what's under there.
"I want to touch it. I want to see how it shakes when she moves. It was almost like my mumu button," he said.