I had money issues when I started out-Magixx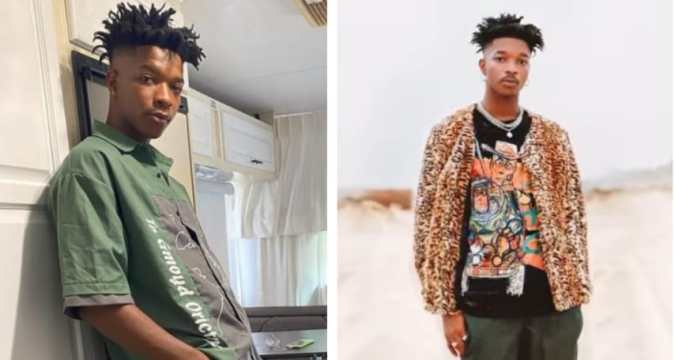 Mavin Records singer, Alexander Adelabu a.k.a Magixx has recounted the challenges he experienced before getting signed to the record label.
In an interview with Hip Tv, the soulful singer said:" First of all finance one needs finance to get to where one needs to get to. Sometimes one might have all the resources so you need refined talent.It's not just talent, you need to work the talent.If you have good budget to promote your song, that helps too. Back then I had money issues too. I didn't have the money for studio. Those things are normal.The most important thing is for you to have it at the back of your mind that you are going somewhere".
In the course of the interview, he was asked the Nigerian female artiste he will love to be his significant other, and he mentioned:" Tiwa Savage".
Magixx also stated that a lot of artistes do not give their friends enough credits.
"One's upbringing determines what one eventually gravitate towards in life.Where I was, the church I attended, the school I attended all those things kind of like influenced the person I am.And also friends.That is a very untouched topic. A lot of artistes don't give credits to their friends.The kind of music your friends listen to also influences one".