Doyin reveals how much money Ladies should have before getting married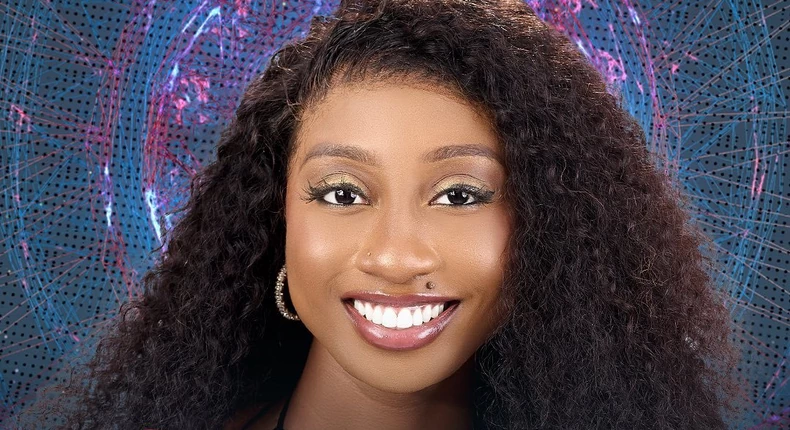 Doyinsola David, a former Brother Naija reality star, has stated that ladies should have at least N5 million to N10 million before marrying.
This was stated while responding to a question from her colleague, Chizzy, who was a guest on the most recent episode of her podcast, Doyin's Corner.
Chizzy asked: "How much do you think a lady should have in her bank account before getting married?"
Doyin replied: "I think a lot of people are going to find it ridiculous. But I think you should have between N5-10 million.
"Love is not enough at the end. Money is very very important."
Chizzy added that people shouldn't get married if they are poor.
He said, "No matter how we want to paint it, money should be involved. Very important.
"If you don't have money, don't get married. Let me put it out there. Quote me anywhere. If you don't have money, don't get married. Please, leave that girl alone. She should go and find someone that has money that can take care of her."