Abortion saga: I wasn't ready but told you to keep it – Sarkodie replies Yvonne Nelson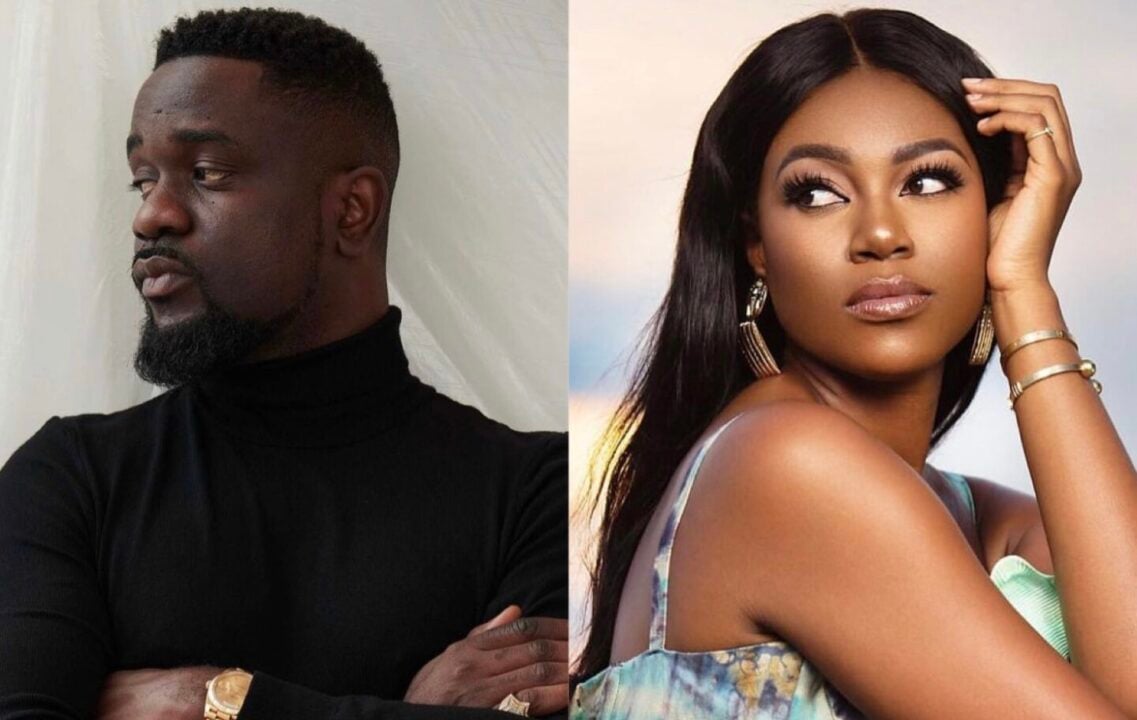 Ghanaian rapper Michael Owusu Addo, better known as Sarkodie, appears to have responded to his estranged girlfriend, actress Yvonne Nelson, who accused him of impregnating her and refusing to accept responsibility.
Recall that the actress narrated in her recently published book, 'I Am Not Yvonne Nelson,' how she aborted her first pregnancy because she was fatherless and did not want to have a child whose father refused to accept responsibility.
In a chapter titled 'A Difficult Decision', she said Sarkodie "said no to keeping the pregnancy."
But reacting in his latest single, 'Try Me [Raw]' released on Wednesday, Sarkodie claimed he asked Yvonne Nelson to keep the pregnancy even though he wasn't ready to be the father.
"Yes, I wasn't ready but then I told you to keep it. So don't make it seem like I was pushing you for abortion," he raps in the first verse of the song.
He said Yvonne Nelson's book was great but got patronage because of the negative she spilled.
"Not because your book is really good but we are living in a world where negativity sells," Sarkodie raps.
The rapper urged the actress to take the blame because "nobody is the cause of your bad choice in life", and "stop the personal attacks."