Trinity Guy just looking for food legally – Adeniyi Johnson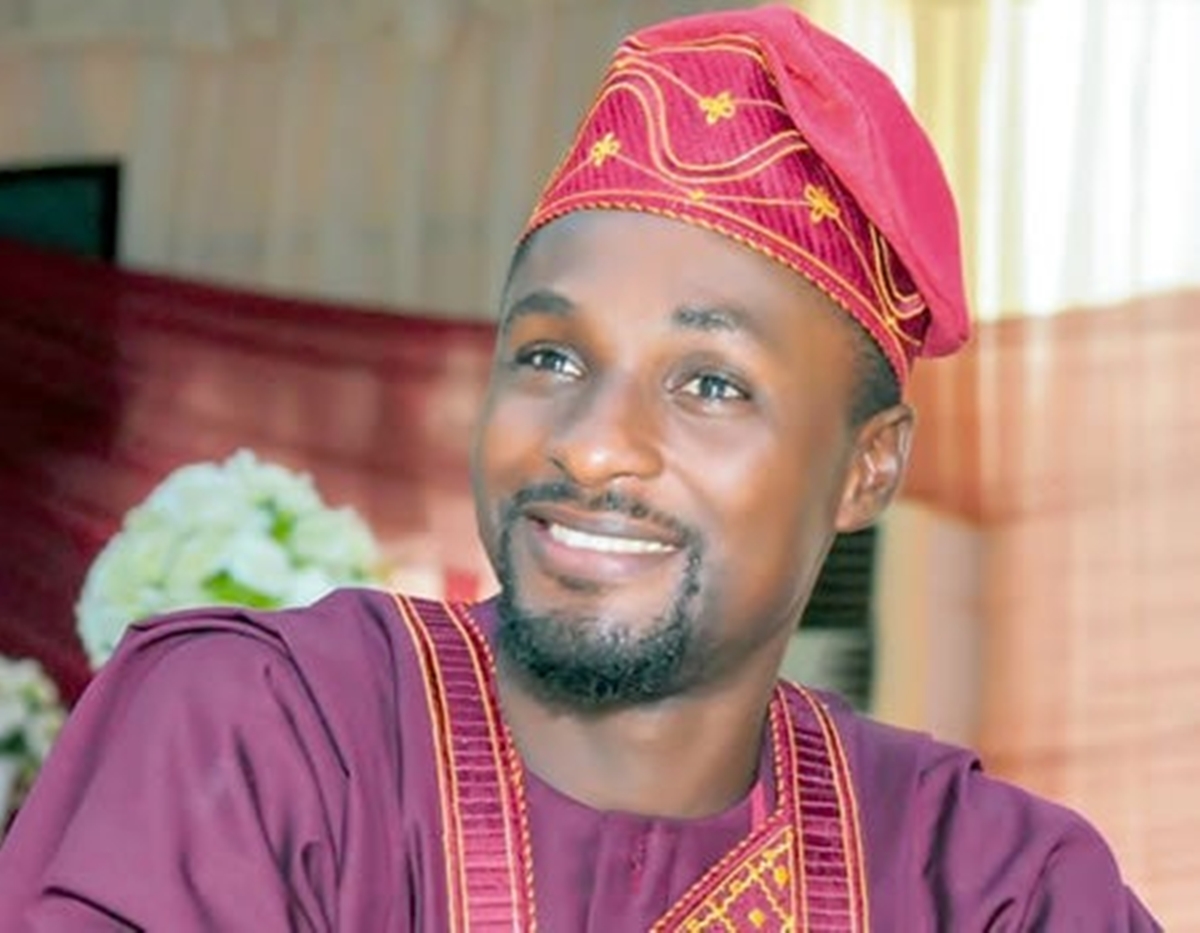 Adeniyi Johnson, an actor, has taken to Instagram to plead on behalf of Abdullahi Adisa, better known as Trinity Guy, an Oyo-based skit maker.
Last week, the Oyo State Police Command summoned the creator of the skit for a disturbing prank video in which he recorded himself sexualizing a minor.
The prankster, on the other hand, accepted the invitation on Friday, June 24, and was charged in court on Monday.
A Family Court sitting at Iyaganku, Ibadan ordered Trinity Guy's remand at Agodi Correctional Centre over alleged sexual exploitation of the 10-year-old girl as well as her parents. They were arraigned on a two-count charge of conspiracy and sexual abuse and exploitation.
Reacting to the development, Adeniyi Johnson, via Instagram, pleaded with the authorities to temper justice with mercy. He added that though the skit maker's action was wrong, he has learnt his lessons.
Adeniyi wrote: "Dear Nigerian police force and every other related agencies!!! many of us agree that our brother did what is wrong and absurd!! All I am pleading for is to TEMPER JUSTICE WITH MERCY. please @iamtrinityguy is a young man looking for what to eat legally but he incidentally fell on the wrong side of the law!!!
"Please be merciful as I know he has learnt already @nigerianpoliceforce."