Tunde and Wunmi Obe celebrate 25th wedding anniversary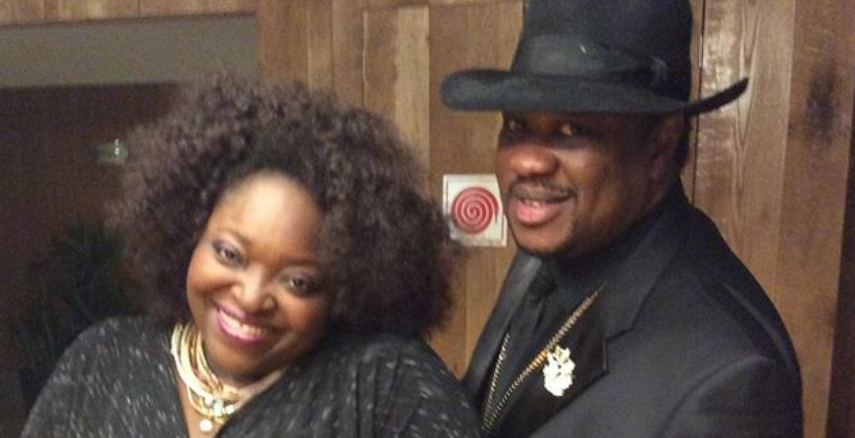 Tunde and Wunmi Obe, a Nigerian celebrity couple, are celebrating 25 years of marriage.
Tunde wrote on Twitter, "When we got married on the 26th of June 1998, you looked into my eyes lovingly and said, "Emi ni ma lo e gbo."
"So, here we are… Oh, mo ti gbo!… Please continue to manage me in this manner. Sweetheart, I adore you to the moon and back.#TWOplus #Happy25thWeddingAnniversary".
Tunde Obe had announced earlier in the year that 2023 will make it 35 years of friendship and 25 years of marriage.
He said that people always ask "how did you do it"?
"I think the easiest way to answer this question is that people stay together because they WANT TO! If you really want to separate from someone, you will find a reason to.. No relationship is perfect#TWO."
The couple shared beautiful pictures celebrating their love.