Rapper Offset accuses wife, Cardi B of infidelity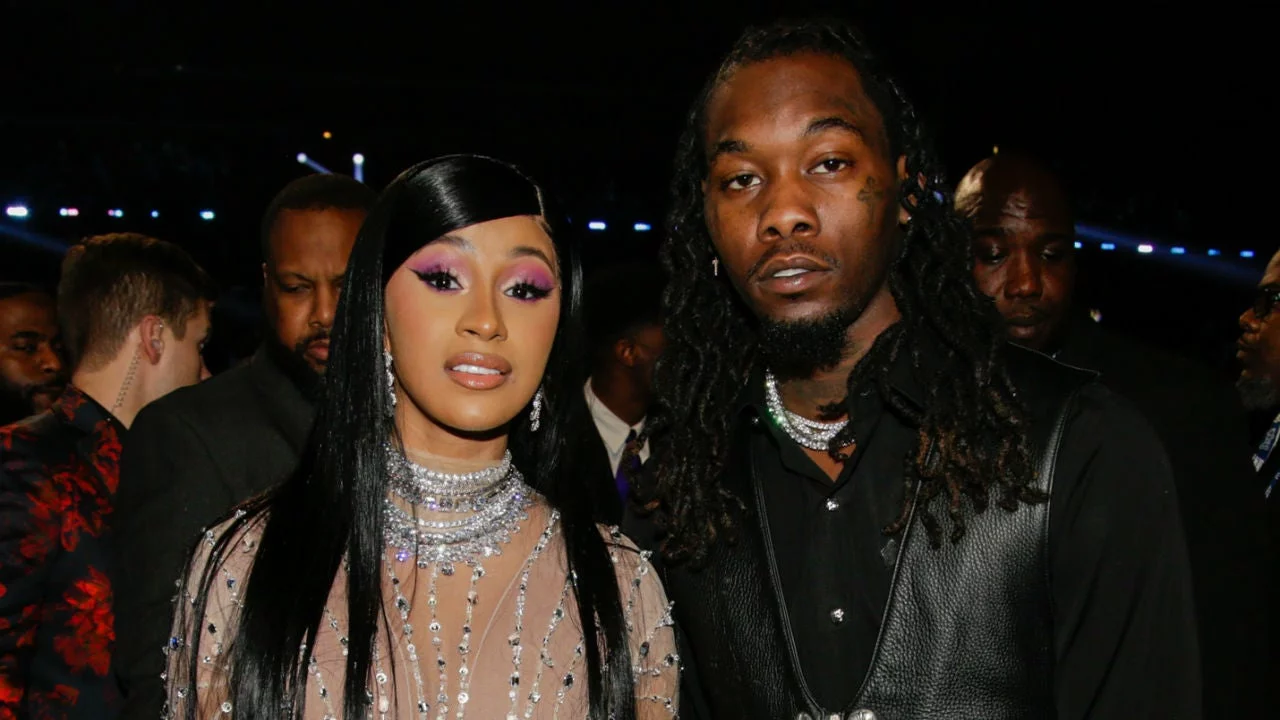 Kiari Kendrell Cephus, better known as Offset, an American rapper, has accused his wife, rapper Cardi B, of infidelity.
In a since-deleted Instagram post, the rapper claimed that his wife cheated on him with a member of his "gang."
"My wife f*cked a n***a on me gang. Yall n***as know how I come," he wrote in a now-deleted post shared via his Instastory.
But reacting via his Twitter space, Cardi B denied the allegations, stressing that she can't cheat with an entertainer because they are talkative.
After singing a portion of Keyshia Cole's 'I Should Have Cheated,' Cardi said partly, "I can't f*ck anybody in the industry, 'cause they gonna tell too. Y'all ever heard that Rubi Rose where she says 'got a big ass mouth?' So please boy, stop acting stupid. Stop acting Stupid."