"Gemini Queen" – Adunni Ade celebrates 47th birthday with stunning photos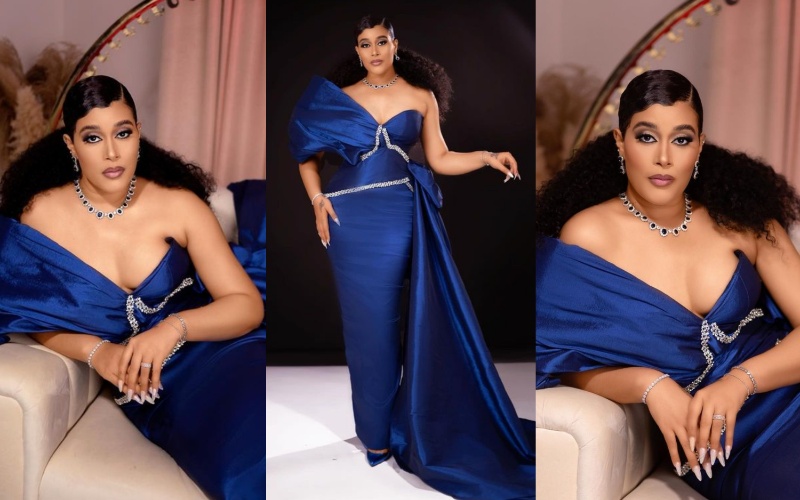 Nollywood actress, Adunni Ade is thankful as she celebrates her 47th birthday today, June 7.
Adunni claimed that the previous year had been an exhausting experience for which she is grateful.
She mentioned how life had put her faith in God to the test and how she had achieved milestones she never thought she could.
She committed her life to God and pledged to always be grateful to Him.
In her words;
"Today, many decades ago. I was born. I was thankful for the good, the bad, and the lessons. The last 365 days have been an overwhelming ride but most of all I have to say I am truly grateful. I have cracked milestones I never saw achievable. Life has tested my fate in God Almighty but I stand firm.
For as long as I live, my heart will forever remain thankful to the most high. Happy birthday to me. Gemini Queen".