2023 Elections: Kudirat Ogunro fires Adunni Ade over N90k campaign fee allegation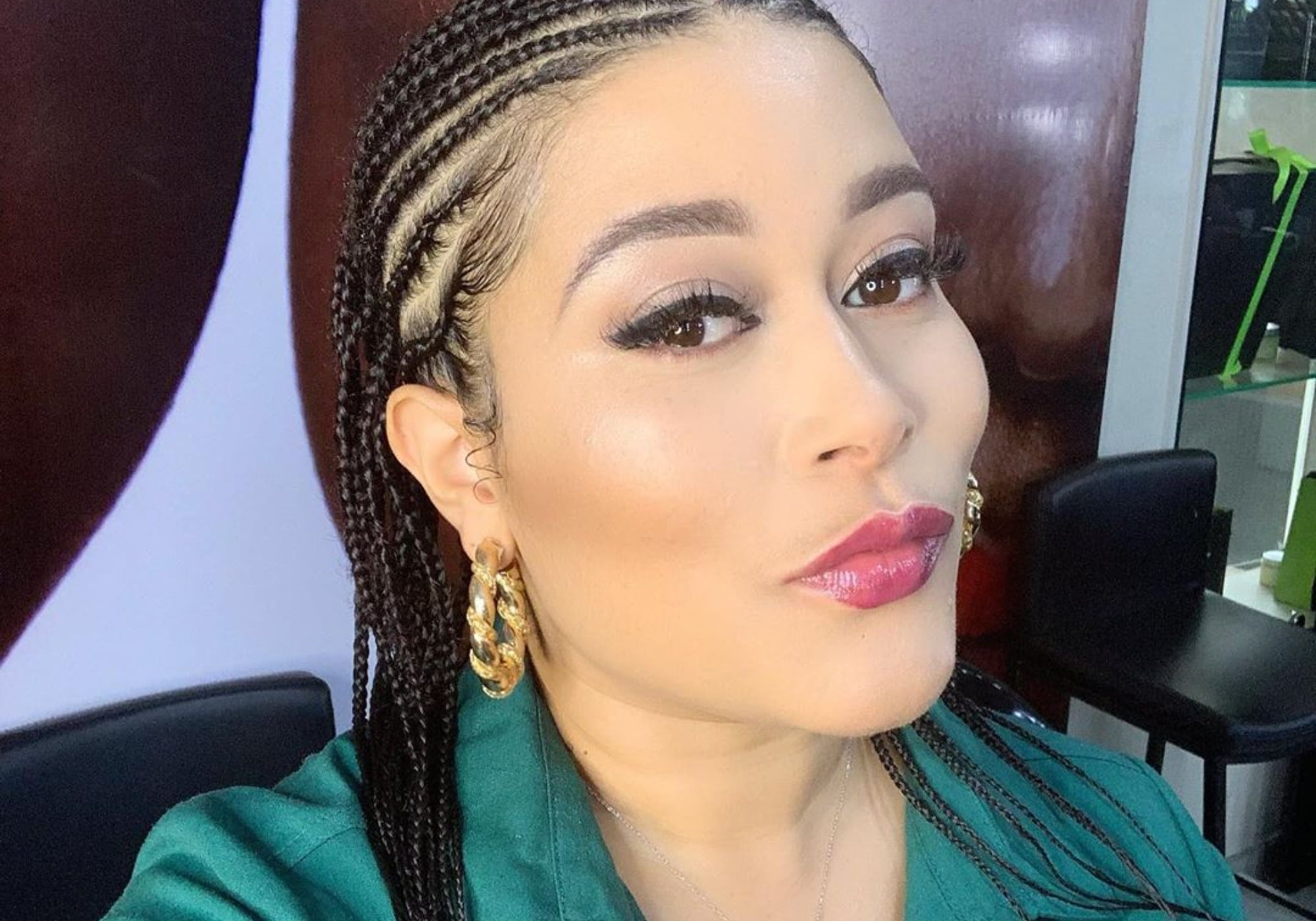 Kudurat Ogunro, better known as Semilore in Nollywood, has joined forces with her colleagues Basira Badia and Aminatu Papapa to drag Adunni Ade.
Adunni Ade shook the Yoruba industry when she claimed that most of her colleagues were paid N90,000 to campaign for Tinubu, ER reports.
Kudirat claimed in an Instagram live session that Adunni doesn't have a chair or any furniture in her house and was only making a scene because she lives in a rented house.
Kudurat cursed her and revealed that Adunni lives in Lagos' Oko-Oba axis.
"You don't have chair in your parlour, you don't have anything.
Oloshi, she is now talking because she has a rented house.
Can you do a video where you are staying in Oko-Oba".
Taking to her Instagram story, Kudirat also claimed that Adunni had collected money from MC Oluomo for her rent, but was denying him in public.
"You come agbero office con collect money for your rent and you still come social media con dey denied the Agbero.
Oba Awon wegbo wegbo. Okan eh onibale".