"That time we were squatting" – Ajebo Hustlers reflects on their music career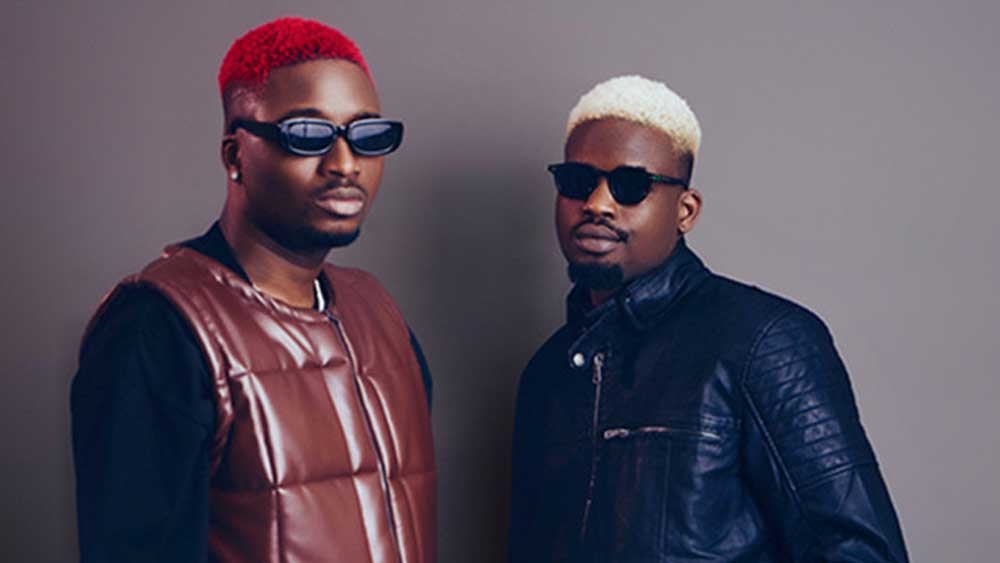 The Nigerian musical group Ajebo Hustlers revealed that several of their friends had persuaded them to give up music because they weren't initially generating a lot of money.
Before they finally achieved notoriety, the Port Harcourt-born duo claimed that their struggle for fame required them to be supported by numerous family members and friends.
They claimed that they once lived with singer D'banj's younger brother K-Switch.
The "Barawo" singers made this revelation on the most recent episode of the Afrobeats podcast, which Shopsydoo hosted.
They said;
"We squatted with K-Switch in 2016. I'm no playing. 2017 nothing was popping. It was 2018, we were still trying to push and then we made a record in 2019 with King Perry. I think we were squatting somewhere then.
"That time we were squatting because music was not working and you now have friends that are telling you, omo, thus music is not working, you sure say you try enter street,"