"Return money you owe him" Murphy Afolabi's burial committee calls out Adunni Ade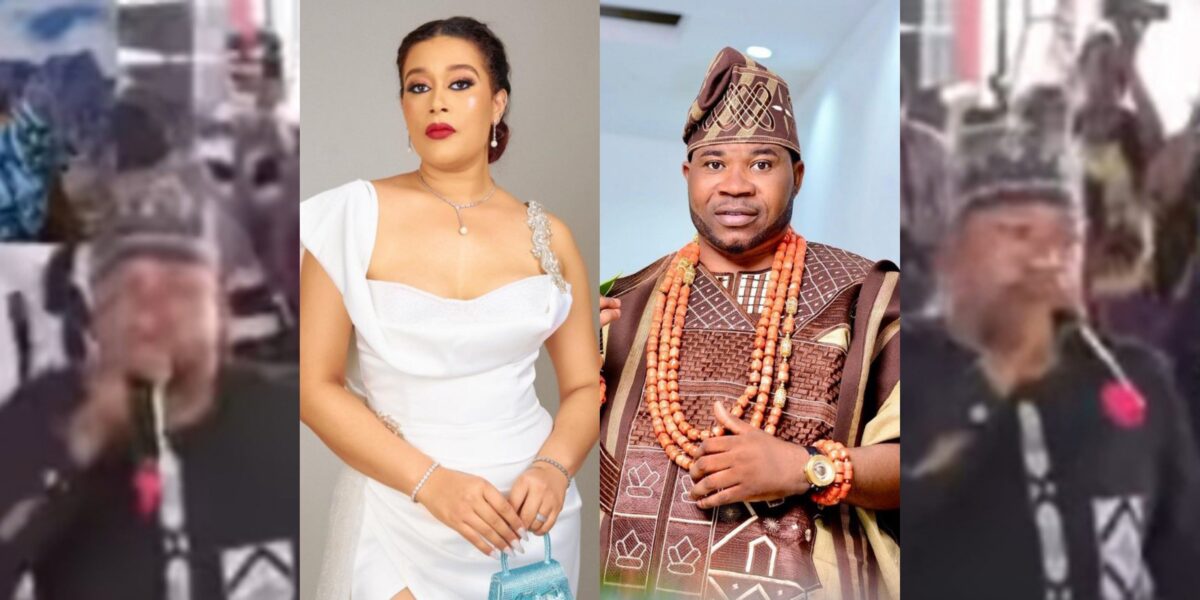 Adunni Ade, a Nollywood actress, has been publicly chastised for allegedly owing late actor Murphy Afolabi.
During his 8-day Fidau Prayer, his burial committee singled out the actress for her debt to Murphy Afolabi.
According to the committee, Adunni Ade owed Murphy Afolabi N250,000 before his death.
They urged her to return the money.
"Adunni Ade please return the N250,000 that you are owing the Late Murphy Afolabi".
Recall that during the 2023 presidential election, Adunni Ade angered the Yoruba industry when she claimed that they were paid N90000 to endorse Bola Ahmed Tinubu.