Adunni Ade responds to criticism surrounding her 2021 movie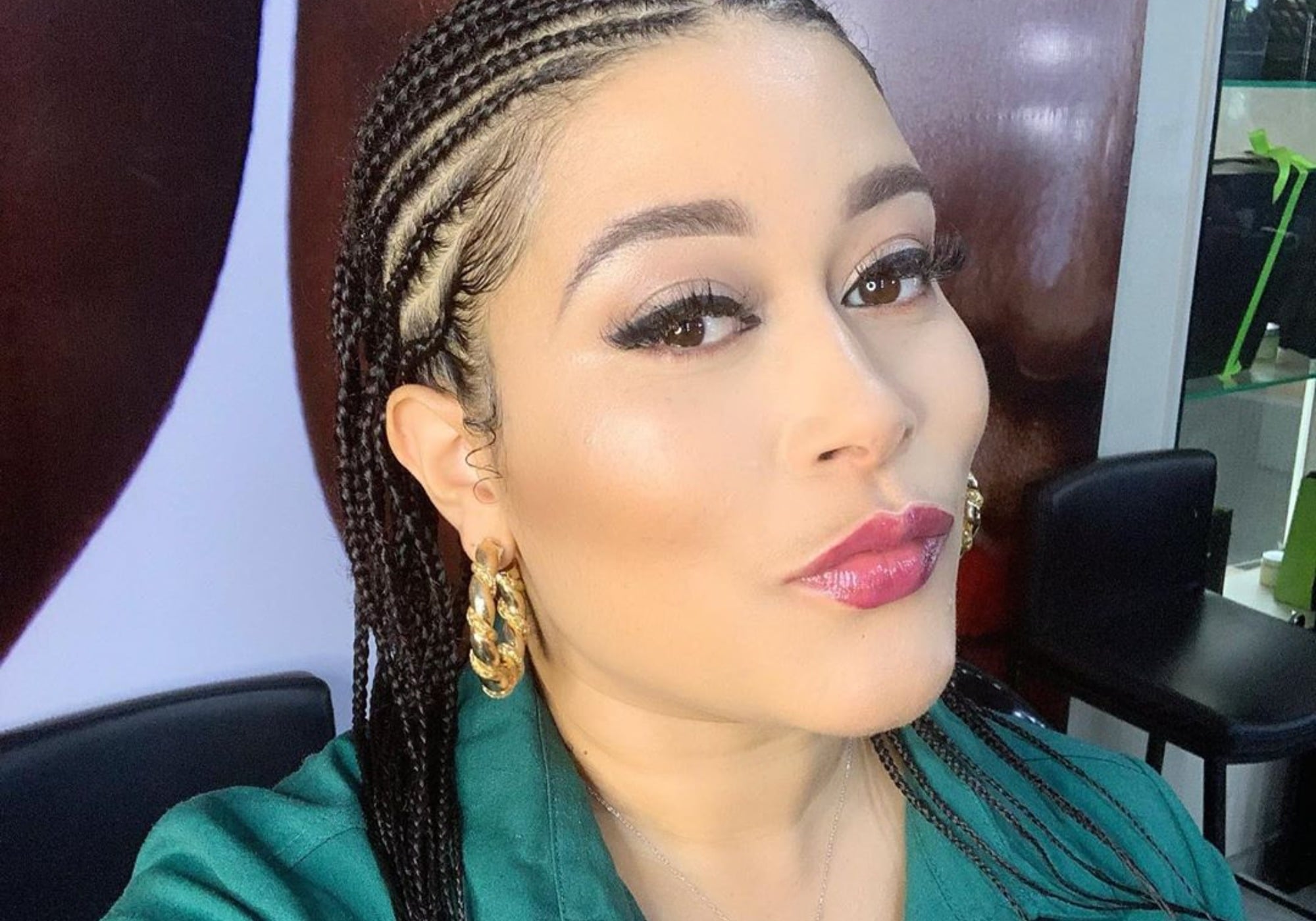 Nollywood actress and producer Adunni Ade has reacted to the criticism surrounding her 2021 movie Soole.
Soole had its initial premiere in December 2021, and by the time it was made available on Netflix in October 2022, it was the most popular Netflix Naija trend.
The movie tells the story of Veronica, a Catholic nun who had to travel from Lagos to Enugu after failing to raise money for an orphanage for children.
Soole, which translates to "cheap ride," ends up being her only option for traveling cheaply and reaching her destination in the east.
There was a lot of drama on the way from Lagos to Enugu, including an armed robbery attack as they were traveling.
While some critics praised the film, others criticized some of the scenes as being "unrealistic."
Reacting in a Twitter post on Tuesday, Adunni celebrated Soole as the most trending movie on Netflix Naija, adding that God has shamed the shameless. She also encouraged her followers to keep sharing their thoughts on the movie.
She wrote: "SOÓLÈ is trending!!! Thank you Nigeria! Please keep watching! Keep posting your reviews. Time to say my mind never reach! God shame the shameless! Wetin my eyes see during SOÓLÈ release in cinemas no bi small. Someone should ask me later."
In another post, the actress retweeted a tweet by a user identified as Eniola who narrated her ordeal with kidnappers in Lagos, adding that the essence of the tweet was to raise awareness. Eniola also said that watching Soole made her remembered the incident.
Expressing her gratitude over the positive review, Adunni who produced the film, retweet the post saying, "Thank you for watching and also sharing your experience with entering one chance (SOÓLÈ) This was why I produced this movie. Awareness of what is going on in the country. I am happy you are safe and sound."
Directed by Kayode Kasum, film stars Adunni Ade, Sola Sobowale, Adedimeji Lateef, Bukunmi Oluwasina, Femi Jacobs, Teniola Aladese and Eso Dike.