Guinness World Records: 'It costs a lot of money' – Hilda Baci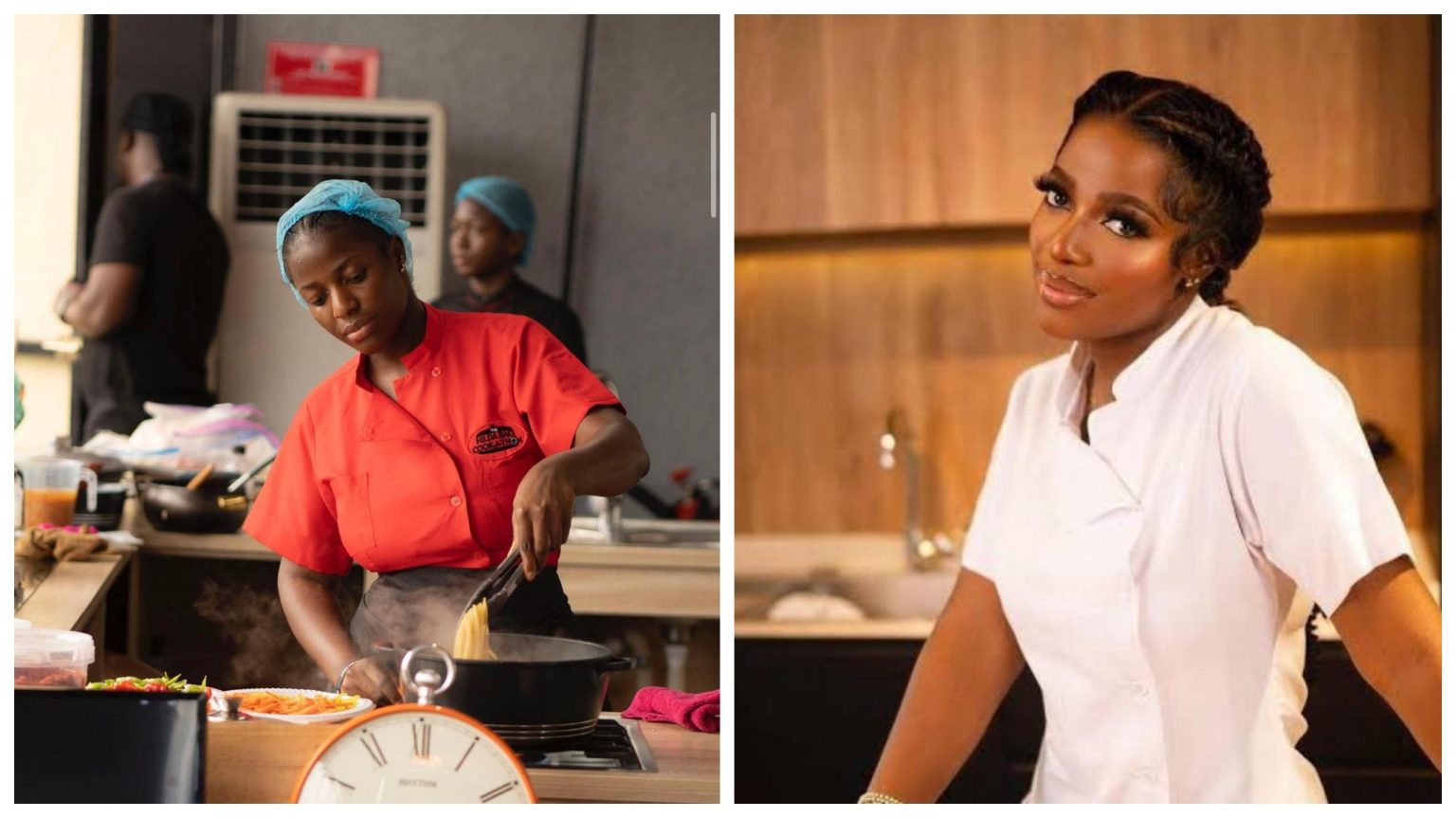 Hilds Baci, a popular chef who set the Guinness World Record for the 100-hour Cook-A-Thon, says she spent over five months and a lot of money organising the event.
Hilda revealed this on Tuesday during a Channels Television interview.
ER previously reported that chef Hilda received standing ovations from Nigerians and the rest of the world for her historic 100-hour cook-A-Thon feat in Lagos.
She stated that it took her over five years to conceptualise the event and a year and five months to decide whether or not it would take place.
"I have been overwhelmed with love in a very good way, I did not expect it to be this massive, but I am very grateful.
"It took us about six months to plan the actual event up to execution; it took a year and five months from when I decided this would happen, and the idea came to me five years ago," she said.
Reacting to a question on the cost of organizing the event, she said: "Especially at that scale and size, it costs a lot of money; I cannot specifically give the figure".
Hilda cooked over 100 meals in a 100-hour stint breaking the record of Indian chef Lata Tondon who had cooked for 87 hours, 45 minutes, and 00 secs in 2019.
Earlier, Guinness World Records disclosed that it looks forward to reviewing the evidence for its Records Management team before confirming Hilda's feat.