TAMPAN expresses shock over death of Saint Obi, Murphy Afolabi, two others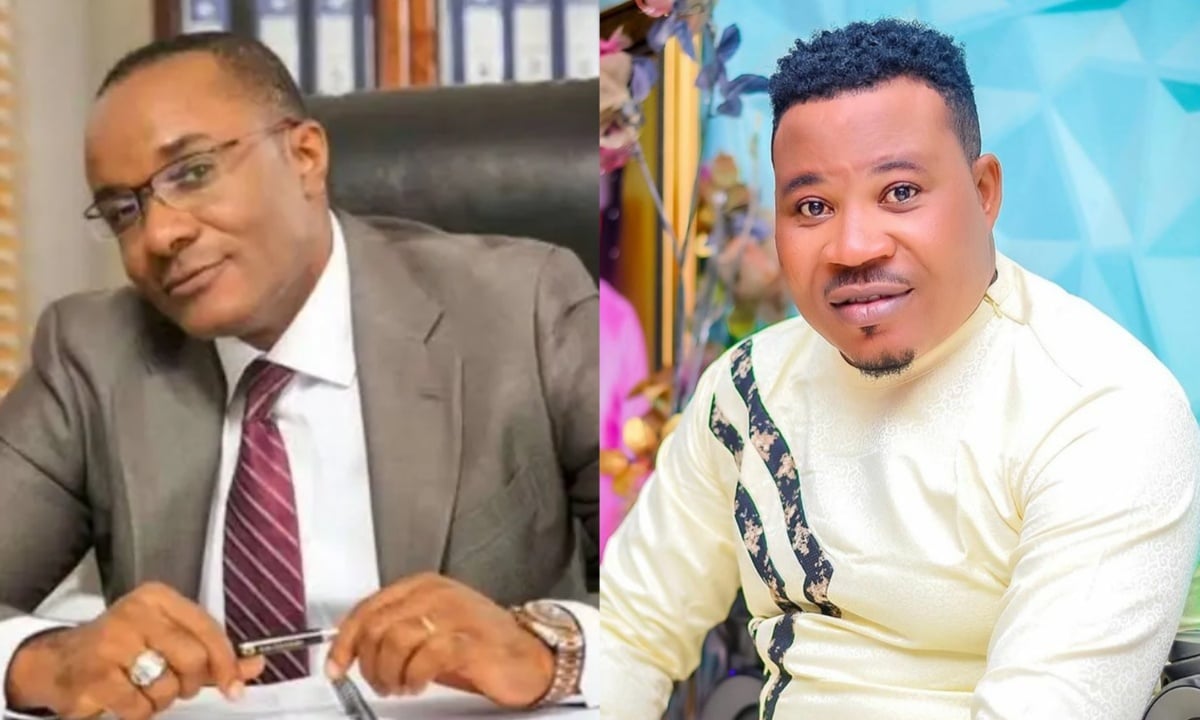 On Monday, the Theatre Arts and Motion Pictures Practitioners' Association of Nigeria, TAMPAN, expressed grief at the passing of Nollywood stars Saint Obi, Murphy Afolabi, Wasiu Adegbenro, and Mukaila Adedigba.
TAMPAN's National President, Bolaji Amusan, declared this in a statement released in Lagos.
Amusan also expressed condolences to the families of the deceased colleagues and prayed to God to offer members the strength to suffer such a huge loss.
He said, "TAMPAN received with shock and great disbelief the sad news of the untimely departure of popular Nollywood stars, Murphy Afolabi, Mukaila Adedigba, Wasiu Adegbenro and the English actor, Saint Obi.
"The news came to us as a rude shock at this time when TAMPAN is intensifying efforts toward improving on the welfare of members and the quality of life of the Nigerian artistes.
"We pray that God grants them all eternal rest."
Amusan also called on TAMPAN members and Nigerian artistes generally to pay proper attention to their health.
Recall that Saint Obi recently passed on at the age of 57 following a protracted illness.
Murphy Afolabi reportedly died at the age of 49 after complications from a slip in the bathroom on Sunday.
Wasiu Adegbenro, popularly known as "Techno", died on May 14, while Mukaila Adedigba died on May 13.