You insulted me  years ago— Yeni Kuti slams Foluke Daramola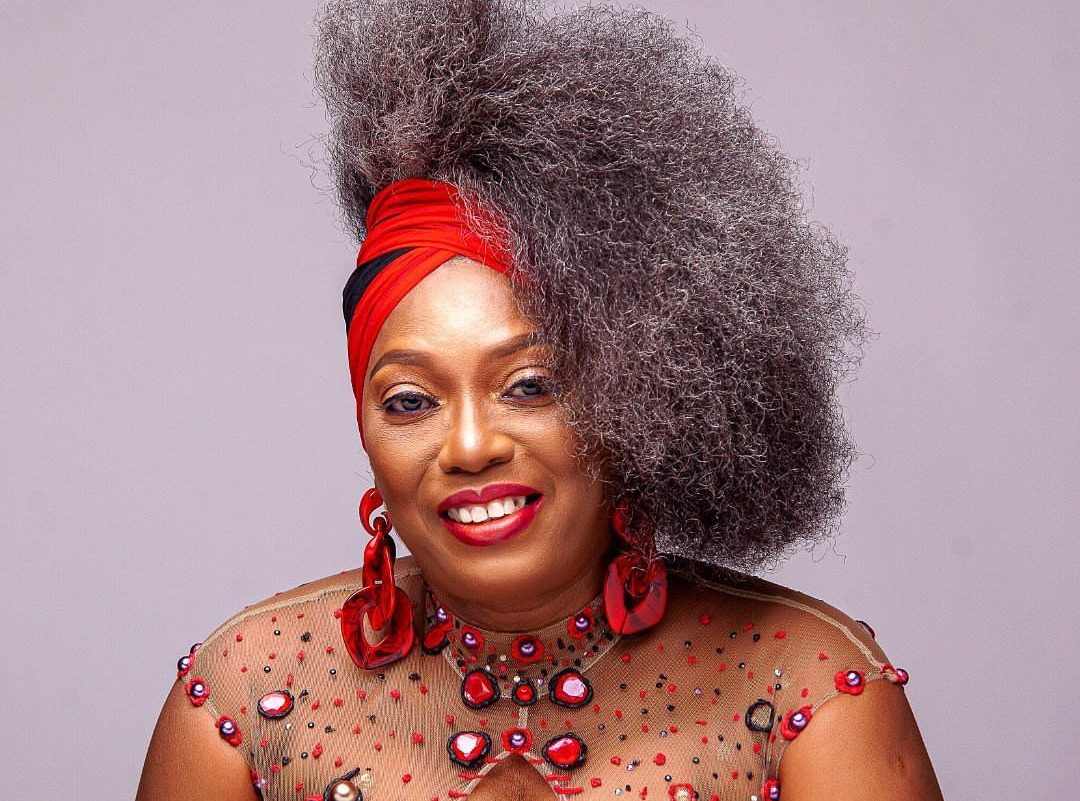 Yeni Kuti has slammed Foluke Daramola, the actress, over her recent comment on the Nigerian youth.
Recall that on Tuesday, Daramola issued a warning to youths who she said are fond of "insulting elders" on social media.
The actress also dared the youth to disrespect her, adding that the consequence will be "very grave."
"I beg everybody with everything you hold dear, don't come to my page to say rubbish. I'm a disciplinarian, I won't let it fly and I'm looking for a scapegoat," she had warned.
"If you say anything stupid, the repercussion will be very grave. My true followers know that I stand for value, I stand for what's right, I stand for culture."
Reacting to Daramola's admonishment to the youth when she featured on 'Your View', a TVC programme, Kuti recalled working with the actress 30 years ago.
She said, "the enmity I got from her was terrible".
The dancer said she remembered vividly because she was a victim of "Foluke's insult".
Yeni also wondered why the actress "is demanding respect," adding that she is "reaping what you sow".
You reap what you sow- Yeni Kuti recounts how Foluke Daramola-Salako disrespected her many years ago after the actress came online to call out disrespectful young Nigerians
"Foluke Daramola, I like her, I talk to her but I remember when she insulted me," she said.
"I just googled her now, she's 45, and I am 62. We did a job about 30 years ago and I was only doing what they asked me to do.
"I didn't take money from the job but the enmity I got from her was terrible so I'm wondering if she remembers. I remember because it was done to me because now she is demanding respect when you reap what you sow, karma is a leveller."
Yeni Kuti is the daughter of Fela Kuti, the late Afrobeat legend.