Fela was an icon but not a good father – Yeni Kuti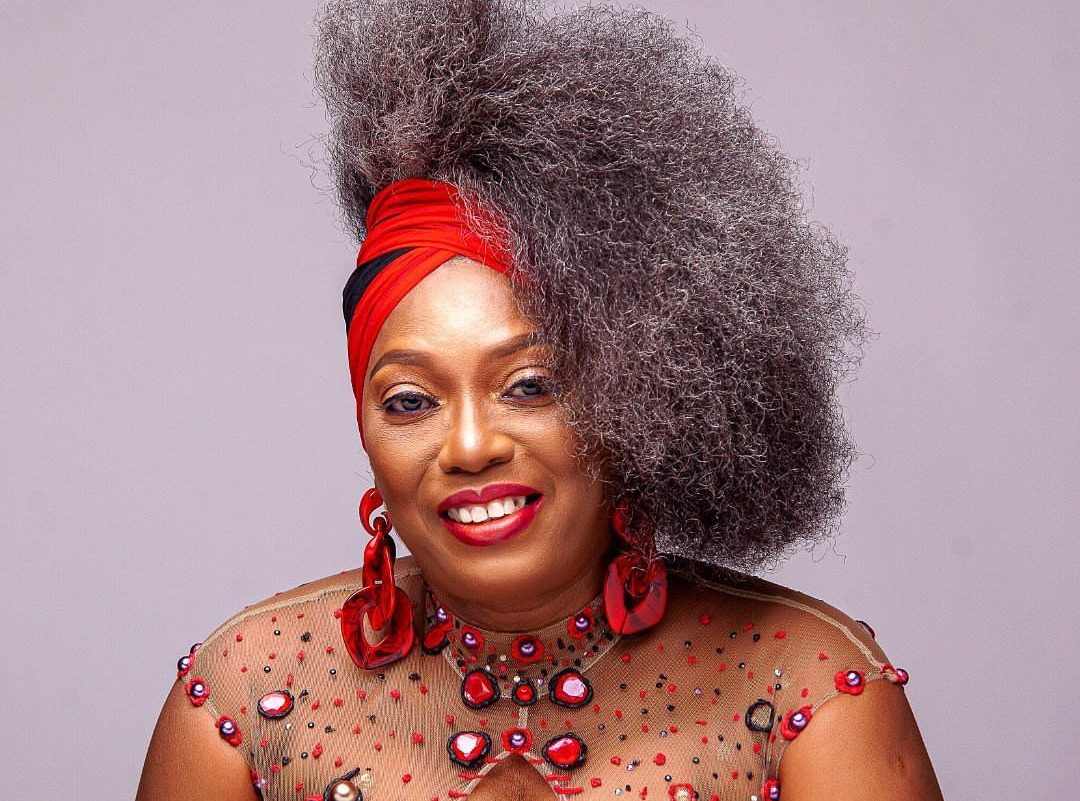 Yeni Kuti, the late Fela Anikulapo-Kuti's daughter, has stated that her father was not a good father.
She, on the other hand, described the late musician as an icon and a role model.
In a recent interview with media personality Chude Jideonwo, she stated this.
Yeni stated that she never confronted her father about not being a good father, but the late singer and his first son, Femi, were constantly at odds.
She said, "He [Fela] was not quite a good father. No [I never told him that he isn't a good father]. Maybe Femi, not me. Femi and Fela used to have battles. And Femi will give it to him straight.
"Shola and I, we were like timid. You know, they said, 'When two elephants are fighting, the grass will keep quiet.
"I can remember one day, Fela just came and said, 'three of you are useless children'. Femi just said, 'for what?' Femi just started facing him and then they started facing each other. Shola and I will say, 'it's okay'. Fela will say, 'No'. And Femi just said, 'let him go'.
"I don't think I have ever had that kind of confrontation with my father. Maybe because I was a woman."