I will quit comedy in five years- Basketmouth declares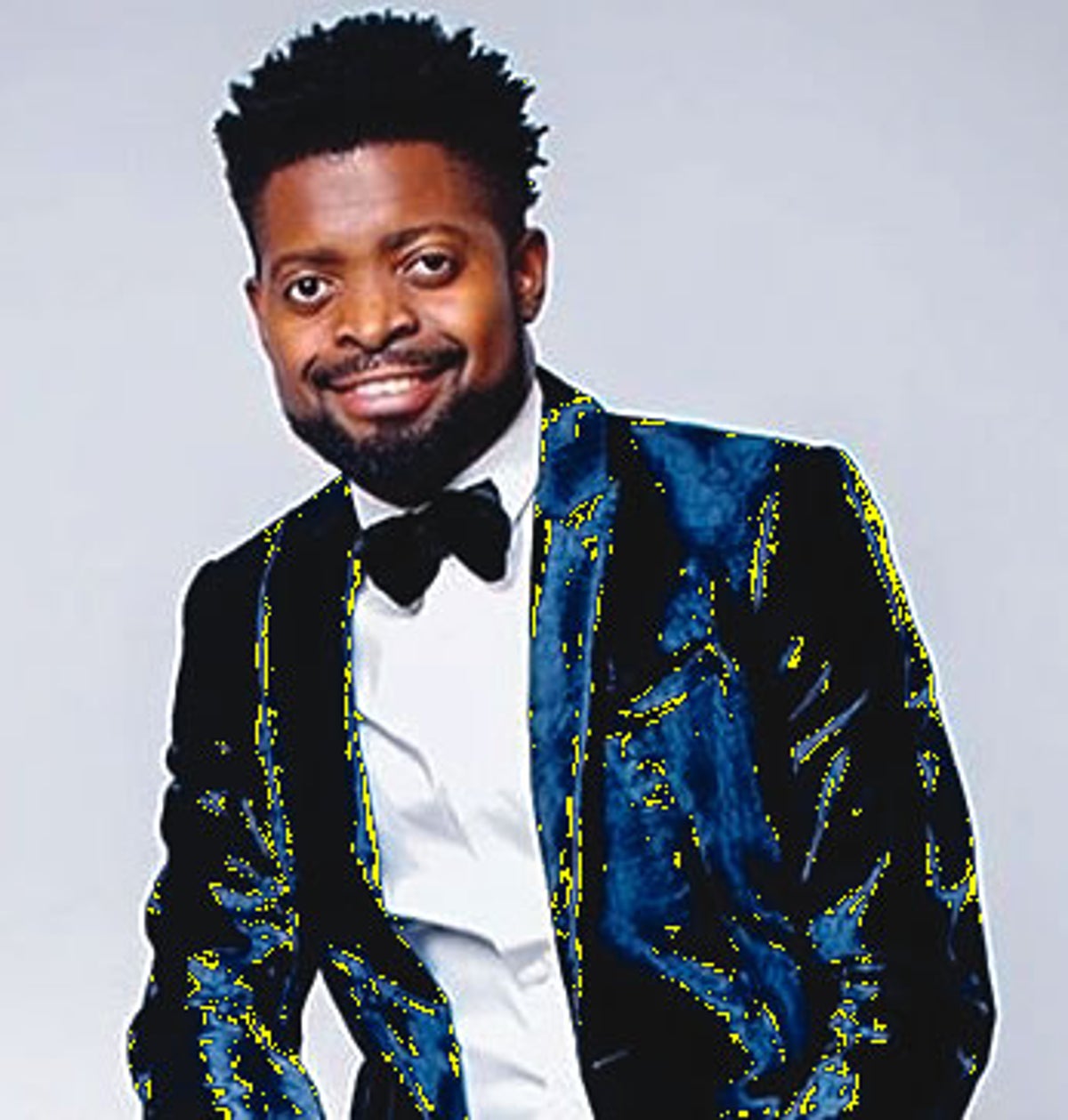 Popular comedian, Basketmouth has revealed that he has plans to quit comedy in the next five years.
In an interview on Hit Fm, he said he has been floating comedy wise.
His announcement comes days after his colleague Ayo Makun called him out on an altercation they had yearSpeaking in an interview with Hitz FM, Basketmouth shared how he had just been floating for the past six years in the industry and decided to return to comedy last yeaThe actor noted that he has made enough income from the industry to last him for life, but desires to have new experiences aside from comedy.
"For the past six years I have just been floating, last year I told myself and my team, you know what I am going back to comedy I want to do five years and I am quitting. I am quitting in 5 years.
"I have got five years to go to do this and I am done. I will still be cracking jokes but it wouldn't be a professional thing. So if you see me doing any gig, it is maybe I am doing pro bono but i will not charge anybody to perform again.
"I have made enough, I have committed myself to the art enough to take a break or quit. I am now into movies, series, and concert production. I want to experience something new and I want to be remembered for something else other than comedy."