YouTuber Sisi Yemmie laments after been chased away from polling unit for looking like Igbo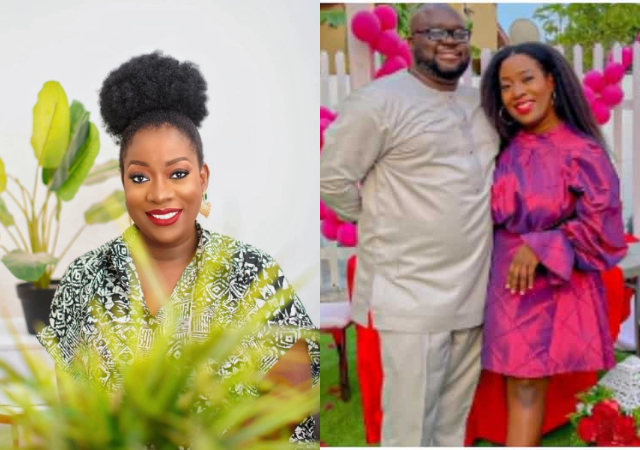 Sisi Yemmie, a well-known YouTuber, lamented after she and her husband were chased away from their polling unit because they resembled Igbo people.
The food blogger revealed on Twitter that she and her husband were unable to cast ballots at her polling unit at Roman Catholic Church, Awoyaya, Lagos State.
They were denied the opportunity to cast their ballot because they were mistaken for Igbos, according to Sisi Yemmie, who is still perplexed by the incident.
"My husband and I were not allowed to vote. They said we look like Igbo people. I can't believe this. Roman Catholic Church Awoyaya".
Also taking to her Instagram story, Sisi Yemmie, who is an indigene of Lagos, doubled down on how she was prevented from voting because she didn't look like her tr!be.
She added that she couldn't record the faces of the thugs who sent her away.
"I was not allowed to vote at my polling unit because they said I look Igbo. That I don't look Yoruba. I recorded but couldn't get their faces. But you can hear the conversation. Me, an indigene of Lagos, born in Lagos could not vote".