Why I maintained silence amid elections – Burna Boy finally opens up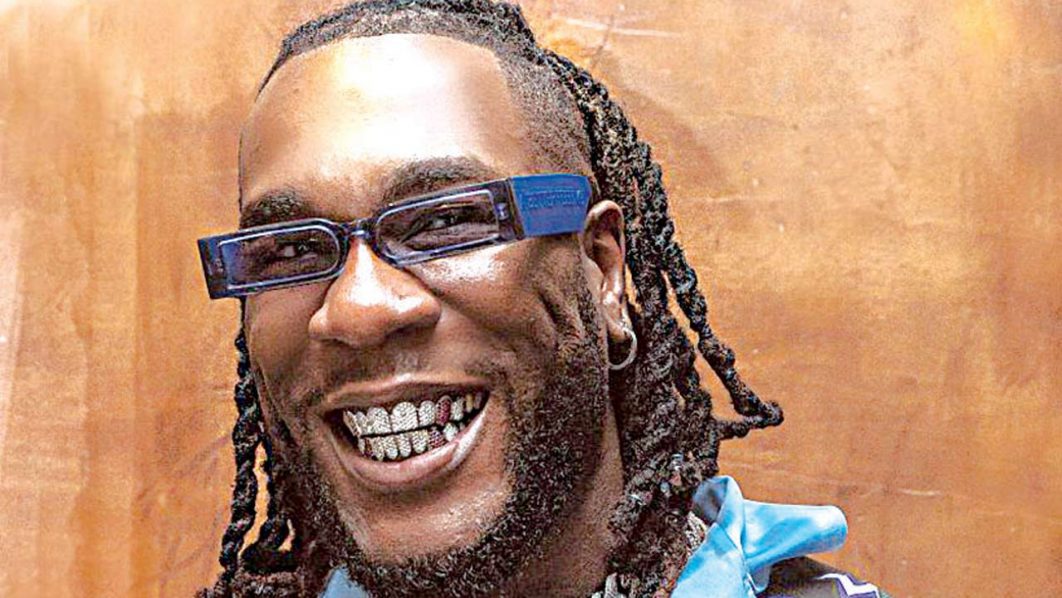 Burna Boy, an Afrobeat sensation who has been largely silent during the elections for the House of Assembly and the Presidency, has now revealed why.
The Grammy winner wondered why Nigerians anticipate hearing from him regarding the elections on his Instagram story.
According to Burna Boy, he has no particular preference for any candidate in the elections. He continued by saying that the reason he has been silent is to prevent deceiving Nigerians into making a poor decision and later coming under fire for it.
His call for a free and fair election that will allow the best candidate to win was his final statement.
In his words:
I dunno why its such a big deal to some Nigerians that i've not been vocal about the elections. Personally I don't have a candidate that i believe in.
I've never supported any political party or candidate in my life because I don't want to make you vote and then blame me when the persons f#cks up as usual. That being said, I hope all votes count and the best man wins.
See the post below: