Tinubu: Seyi Law begins search for troll who threatened his family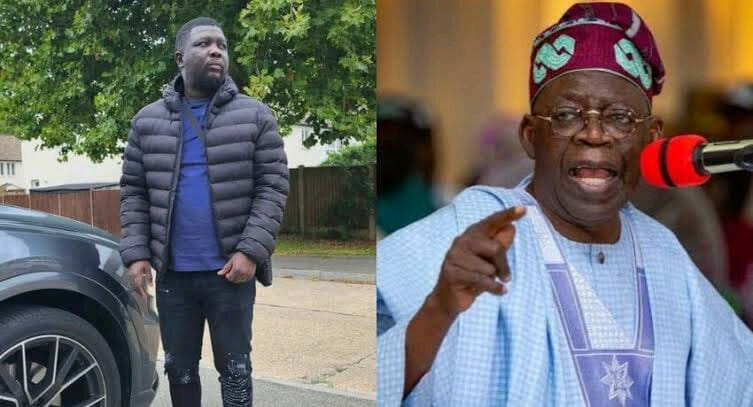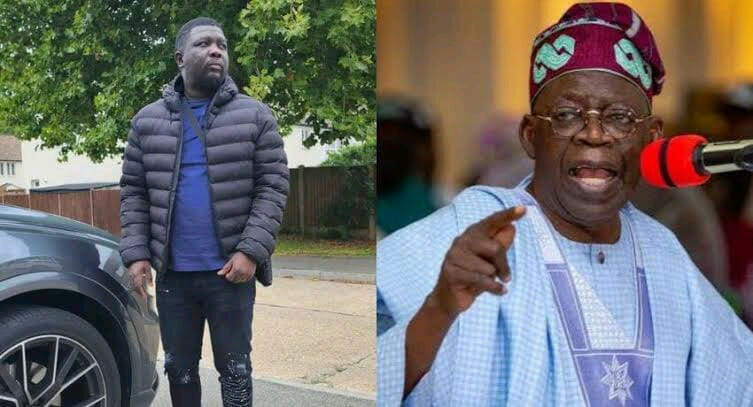 A search has been initiated for an online troll who threatened comedian Oluwaseyitan Aletile, also known as Seyi Law, because of his political ties to President-elect Bola Ahmed Tinubu.
Recall that on March 2nd, the comedian apologized to the members and supporters of the opposition parties he had upset while supporting Tinubu.
He apologized after the All Progressives Congress, APC, flagbearer was named the victor of the just concluded 2023 general election by the Independent National Electoral Commission, INEC.
The comedian, however, in a new post shared on his Instagram page Thursday evening, cried out over a distasteful email received by his wife, Ebere, from a troll.
A screenshot captured the troll threatening to make life uncomfortable for the comedian's family in the UK where they reside. Adding that his daughter would also lose her life.
Reacting to the threat, Seyi Law revealed plans to bring the person to book.
He said: "First, I want to appreciate those who reached out to me. I have started working to bring this person to book. And to those who still think the situation is an opportunity to mock me, please enjoy your moment. I chose to ignore the threat before, but an incident warranted me posting it. Check the date.
"God willing when the person is found. I hope I won't be accused of intimidation or oppression. God bless you."