I didn't know he was married, Halima Abubakar speaks on alleged affair with Apostle Suleman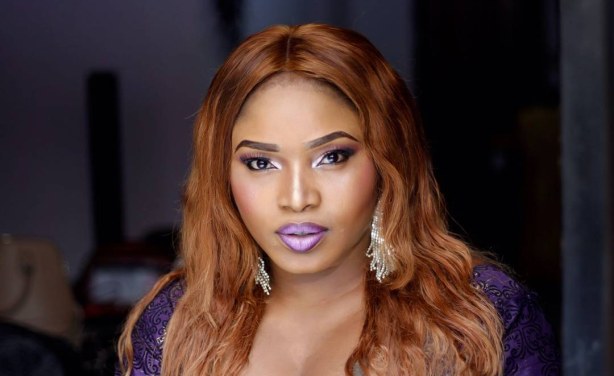 Actress Halima Abubakar has spoken out about an alleged relationship with Apostle Johnson Suleman, president of Omega Fire Ministries Worldwide.
On Sunday, the actress used Instagram to criticise Shan George and Suleman, two other actors.
The cleric allegedly told Halima Abubakar he had divorced his wife at the time she agreed to date him.
"I f*ck up yes. I own my mistakes. But I won't lie anymore. Nigga said he was separated. I didn't meet a married man. I met a bizman with three kids. Long story, stay away from liars," she wrote.
In another post, the mother of one also accused the clergyman of paying blogs monthly to promote lies.
She wrote: "Every month only you. How do you sleep? You paid off the blogs, only you, God forbid. Look for lies and send it to your bloggers. They need am.
"But you you you JS. You bought market Sule. Emperor Sule. Allow me rest biko. Don't fuck with me bro. Dude."
Suleman is not new to controversy. For several years, he has been facing allegations of sexual involvement with Canada-based singer Stephanie Otobo.
In July 2022, the cleric was in the news again after a blog claimed he had affair with some Nigerian actresses including Halima, Georgina Onuoha, Queen Nwokoye, Shan George, Iyabo Ojo, Angela Okorie and Vivian Metchie.