Chef Adeola Adeyeye completes 150-hour cook-a-thon, continues cooking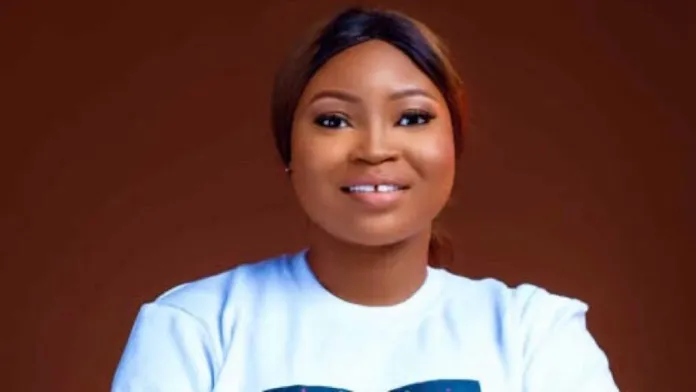 Adeola Adeyeye, a chef from Ondo, has finished her 150-hour cooking marathon to break the previous record.
The "Deocookathon" marathon cooking competition got going on 30 June at TMF Lounge and Bar in Ile-Oluji, Ondo State.
On Friday morning, Ms. Adeyeye decided to continue after reaching her objective.
She wrote in an Instagram post, "150 hours and still counting. The journey was rough but we pulled through."
Since the commencement of her cooking marathon, Adeyeye has received the audience of the Ondo State commissioner for finance, Wale Akinterinwa; member of the Federal House of Representatives, Festus Adefiranye, representing Ile-Oluji/Okeigbo and Odigbo Federal Constituency, and the member of the Ondo State House of Assembly, Nelson Akinsuroju, representing Ile-Oluji/Okeigbo State Constituency, among others.
Adeyeye's attempt is coming a few weeks after Guinness World Records announced chef Hilda Baci as the new record holder for the longest cooking marathon by an individual, with a time of 93 hours and 11 minutes.
Last month, a 22-year-old chef Damilola Adeparusi, also known as Chef Dammy, completed a cooking marathon lasting 120 hours in Ekiti State. However, the attempt was not acknowledged as it was not officially registered with the Guinness World Records.