Yvonne Nelson reacts as Sarkodie claims he kicked against aborting baby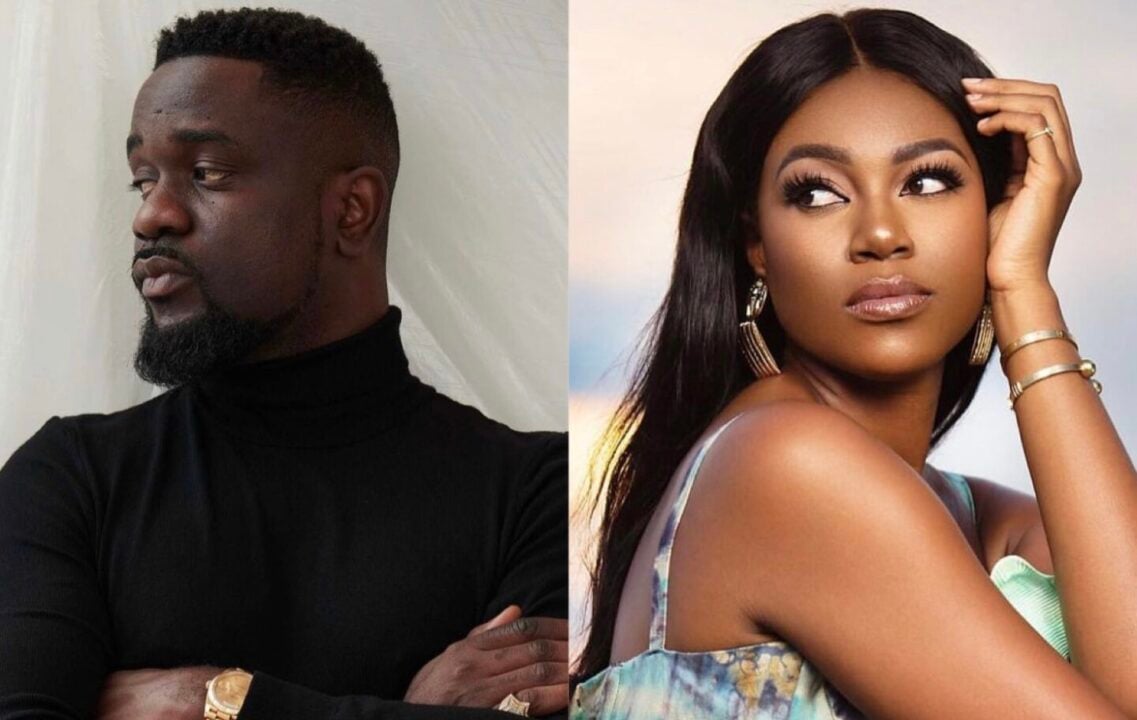 Yvonne Nelson, a Ghanaian actress, has responded to award-winning rapper Sarkodie's statement about her abortion.
In her book, Yvonne stated that Sarkodie abandoned her after impregnating her.
She claimed that the rapper's refusal to accept responsibility for her pregnancy drove her to abort the child.
The actress revealed this in her memoir, 'I Am Not Yvonne Nelson,' which will be released on Sunday, June 18, 2023.
"I wasn't the only one responsible for the situation, so I called the man whose potent seed had germinated in me. His name is Michael Owusu Addo, a renowned Ghanaian musician who is better known as Sarkodie," she said.
But reacting, in his latest single, 'Try Me [Raw]' released on Wednesday, Sarkodie claimed he asked Yvonne Nelson to keep the pregnancy even though he wasn't ready to be the father.
"Yes, I wasn't ready but then I told you to keep it. So don't make it seem like I was pushing you for abortion," he raps in the first verse of the song.
However, on Wednesday the actress queried Sarkodie for using rap to rubbish her pain.
She wrote on Twitter, "In my book, I narrated how you got me pregnant, How you couldn't wait for me to get rid of it. How you DROVE me to have an abortion.
"As usual, you want to use rap to rubbish a pain a young woman felt. We both have daughters, let's see what life throws at them. #triedyou."