Socialite, Pretty Mike reveals amount spent to pull fashion stunt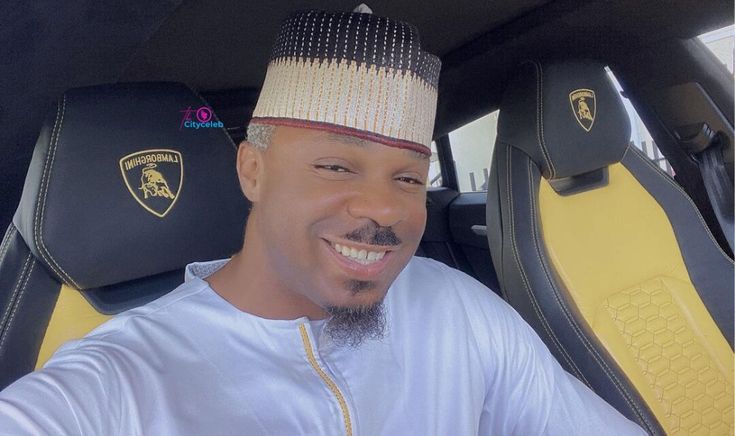 Mike Nwogu, aka Pretty Mike, a popular socialite and businessman, has revealed that the smallest amount he has ever spent on a stunt was N2 million.
The internet personality, who is known for performing extreme stunts at events, said it was no big deal to spend N2 million to N5 million on entertainment.
Pretty Mike stated this in a recent Cool FM, Lagos interview with reality star Tacha.
He said, "I think, the lowest I have done [spent on pulling a stunt] should be close to N2 million.
"Well, it's not a big deal. Some of these things you do go to the club and drink it off. Some of it, something you wear as an outfit. So, people make it look like such a big whole deal. I mean, what is 2, 3, 4, 5 million Naira nowadays to have fun?"
The socialite said his recent stunt where he was captured "cooking" a midget at an event "could have gone really ugly" but he made a last minute change.
On how he gets the inspiration for his stunts, Pretty Mike said, "They [the stunts] are carefully thought. And sometimes, they just come. It's inspirational. It just hits me."