Why poor marketing may be the downfall of AY's 'Almajiri'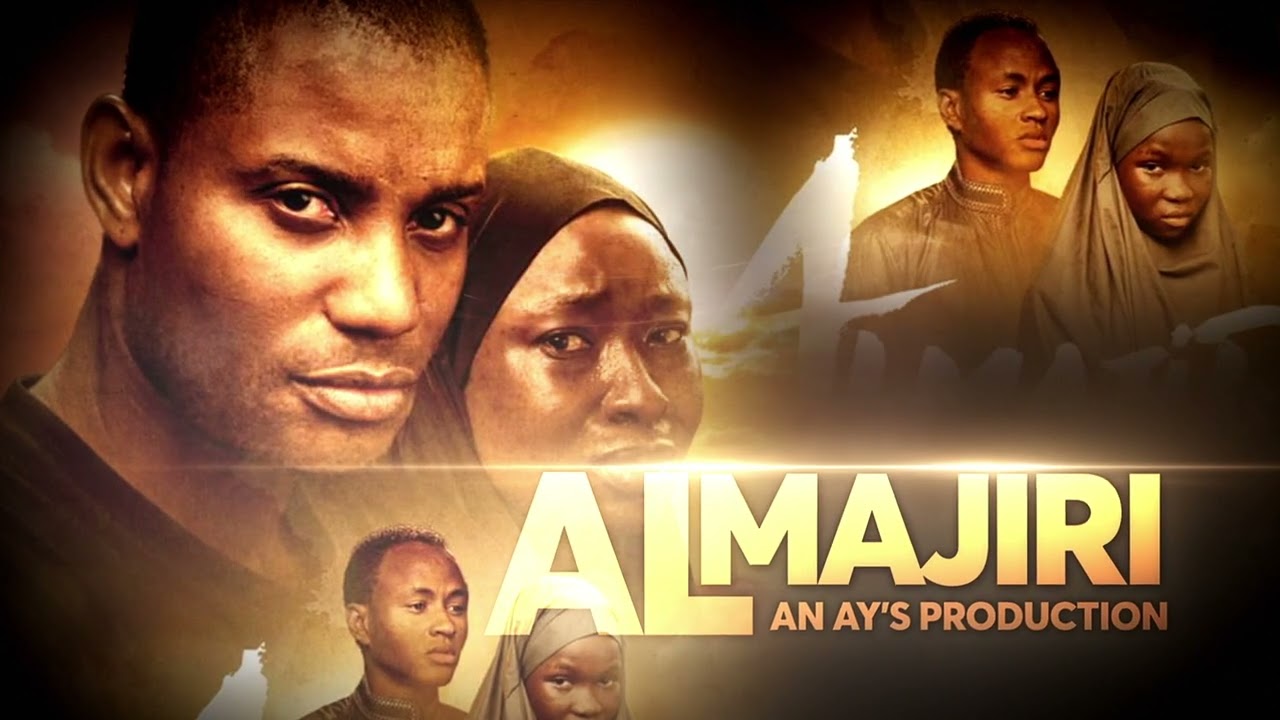 Marketing is the lifeblood of any business. In order for a product or brand to thrive, it must be effectively promoted. Unfortunately, AY Makun's latest film, 'Almajiri,' is facing difficulties at the Nigerian box office.
The movie made its debut in Nigerian cinemas on June 23, 2023, and according to the Cinema Exhibitors Association of Nigeria (CEAN), it only managed to earn ₦5,425,050 across 54 locations over the weekend. This is a significant decline considering AY's reputation as the reigning king of the box office.
Comparatively, other 2023 releases such as 'Domitilla: The Reboot' opened with ₦10 million, and 'The Kujus Again' amassed ₦17 million in its first week. AY's previous film, 'Christmas in Miami' (2021), earned a staggering ₦265,583,000 and remains one of the highest-grossing local films to date. Similarly, his past projects, 'Merry Men: The Real Yoruba Demons' (2018) and 'Merry Men 2: Another Mission' (2019), brought in ₦235,628,358 and ₦234,505,169, respectively.
Upon examination, it becomes evident that poor marketing may be the downfall of this new movie. What went wrong with 'Almajiri'? Firstly, there was minimal pre-release marketing, a proven strategy for attracting potential moviegoers. Just look at the extraordinary and ceaseless marketing campaign for Funke Akindele's 'Battle on Buka Street.' Her efforts paid off handsomely, as it stands as Nigeria's highest-grossing film of all time.
AY must improve the marketing approach for 'Almajiri.' Releasing the film's official trailer and character posters just one day before its premiere simply doesn't allow enough time to generate the necessary buzz, particularly for a non-comedy film. Nevertheless, it is commendable that the filmmaker chose to shed light on this pressing issue, as evidenced by the movie's recognition prior to its release at the 2022 Africa International Film Festival (AFRIFF) and the Toronto Film Festival.
Directed by Toka McBaror and co-produced by Darlington Abudu, 'Almajiri' features a talented cast including Alex Ekubo, Annie Idibia, Kanayo O. Kanayo, Segun Arinze, Ali Nuhu, Rahama Sadau, Sani Danja, Broda Shaggi, and AY himself.