Charly Boy to sue record company for contract breach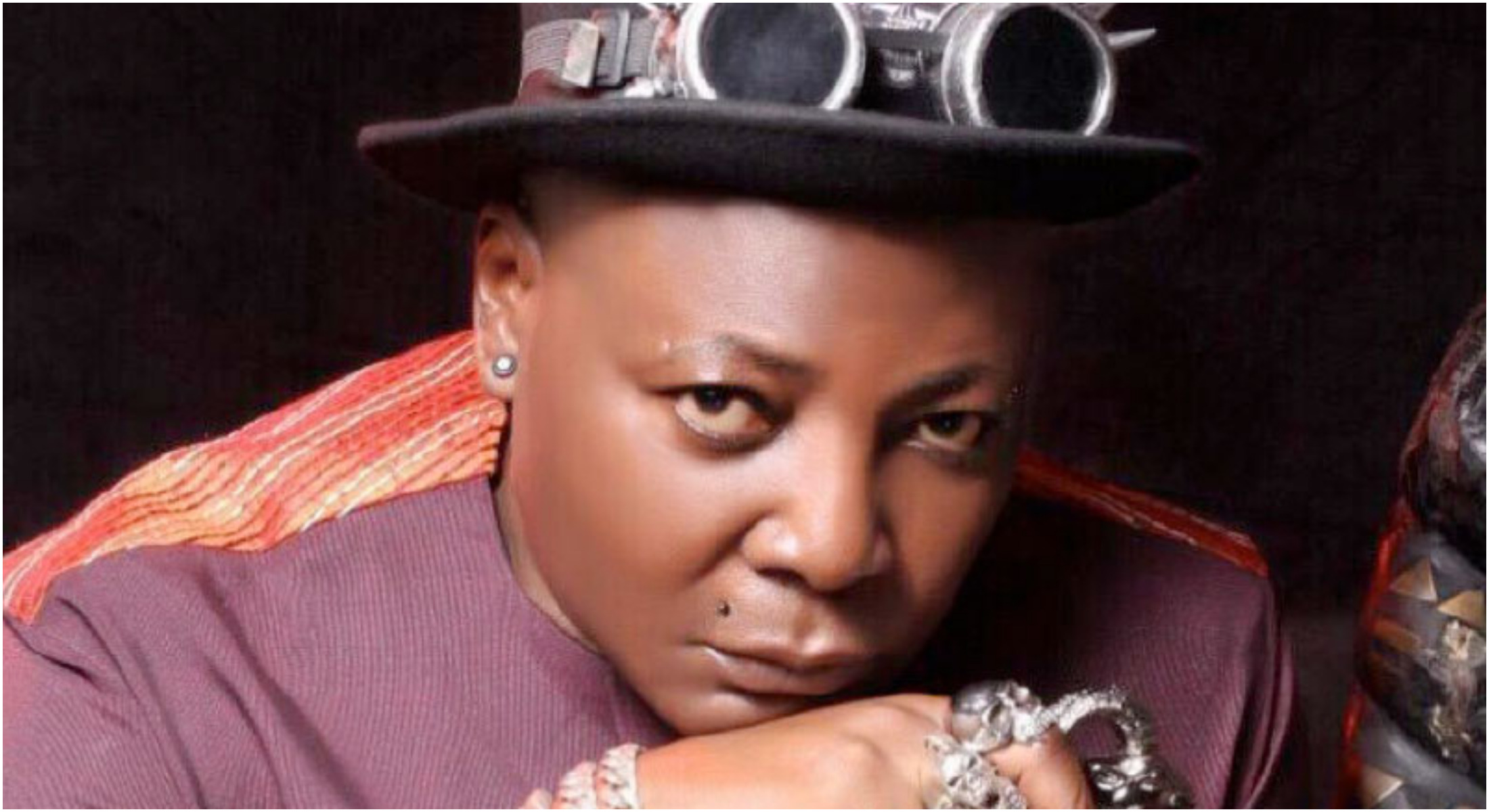 Charles Oputa, also known as Charly Boy, a respected entertainer, has expressed his intention to take legal action against Premier Records Limited for violating the terms of their musical contracts signed over 35 years ago.
As an advocate for the "Our mumu don do" movement, Charly Boy's lawyer, Mr. Rockson Igelige, stated in a letter made public on Wednesday in Abuja, that his client had signed Artists Recording Contracts with the company in 1988, 1990, and recently.
However, the contracts have since expired, and Premier Records is accused of infringing on Charly Boy's copyrights to his musical works.
"On our client's instructions, we demand that your company handover our client's master tapes, artworks, promo collateral for the music and other relevant and confidential information with your company within 30 days of the date of this letter.
"We also demand your company's payment of our client's outstanding royalties," the letter read in parts.
According to Igelige, the albums affected included, the one recorded in 1990 containing songs such as Big Bottom, Aids, Sexy Lady, Mama, and Nwata Miss.
He also listed an album titled "U-Turn" with songs including Akula, Sheri, Comfort, Civilian Barrack, Akula (Instrumental).
Also in the list is an album titled "Reality" which contains songs such as Monkey, Family Support, No.6 Man, Give Mv Life, Lagos Life and Baby Come Back.
He contended that the terms of the contracts entered with the company as Polydor Record in 1988, Polygram Records Limited in 1990, and currently Premier Records Limited had ended by expiration of time.
"In this wise, we have our client's instructions to formally inform your company to stop further breach of our client's copyrights to the musical works under the musical albums and single(s) produced during the aforesaid expired contract period.
"This is as a result of the fact that the condition precedent as well as the consideration for the contracts were not met and furnished.
"This serves as a legal notice that further breach after the receipt of this letter will attract legal action."We hope and trust that your company will comply with our client's modest demands," he said.