Fuel subsidy: Tinubu broke record in 24hrs – Charly Boy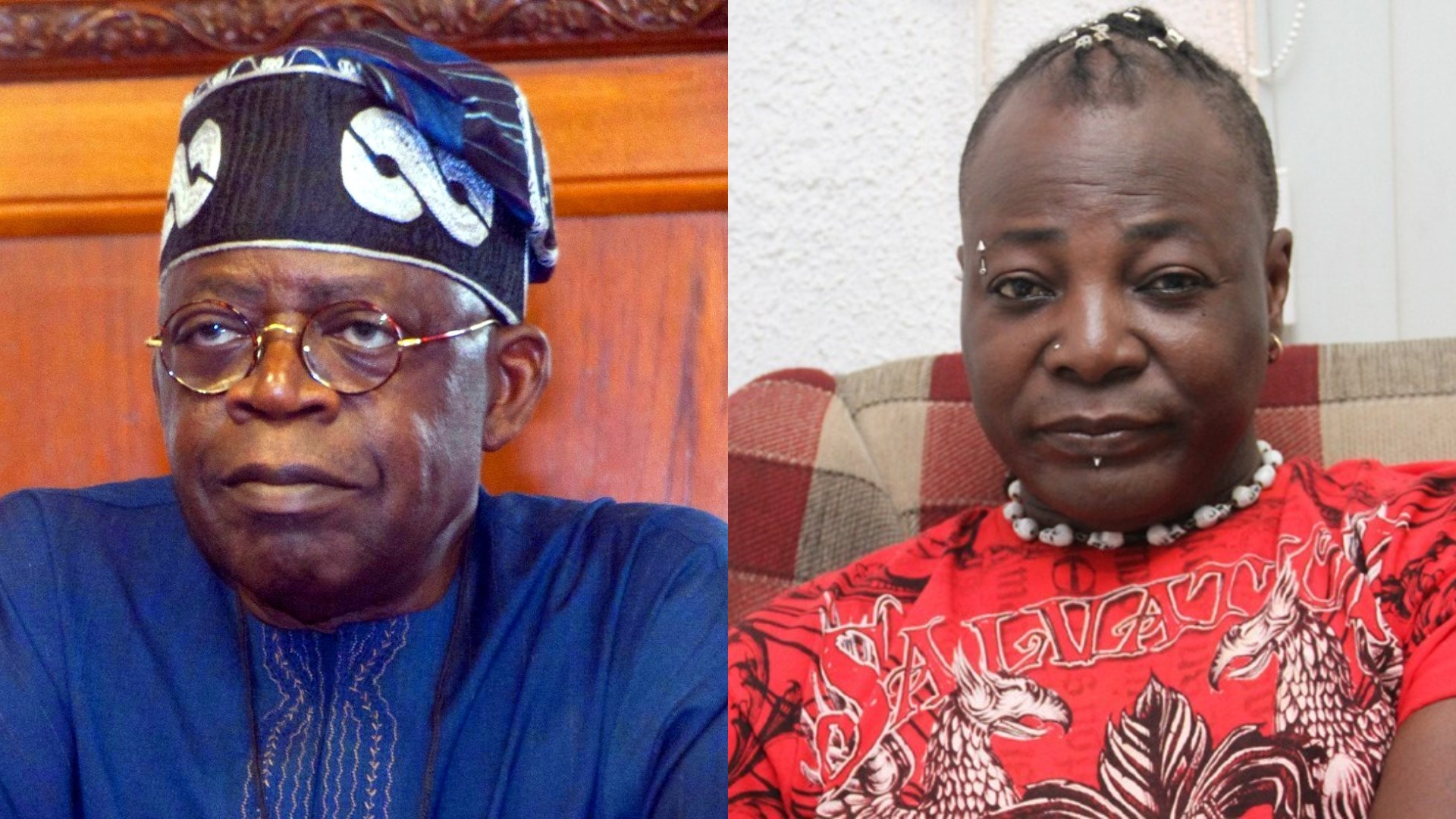 Charles Oputa, better known as Charly Boy, a popular Nigerian singer and socio-political activist, has expressed concern about President Bola Tinubu's plan to eliminate fuel subsidies, claiming that the newly inaugurated president has broken a record.
Recall that the president stated during his inaugural address on Monday that the subsidy would no longer be maintained.
Stakeholders have continued to express mixed feelings about the development. While some applauded the president for taking the risk, others believe the policy is coming at the wrong time.
Charly Boy lamented that Tinubu's controversial remark about the subsidy had caused fuel prices to rise in some parts of the country.
In a tweet on his official Twitter handle, the entertainer wondered if those lauding the president on the move would not suffer the consequences.
He wrote, "Tinubu don break record within 24 hours after swearing-in. Fuel scarcity and fuel price have increased after announcing fuel subsidy removal. Day 1 hitting the ground running.
"The question is, are the BATIS going to buy this fuel in different prices from what We Buy??? We go soon learn".