Chef Dammy begs for financial assistance to hire bodyguards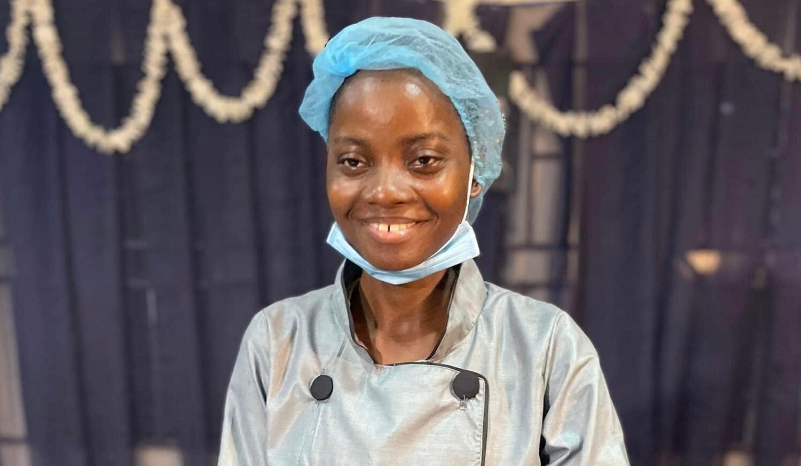 Damilola Adeparusi, popularly known as Chef Dammy, an Ekiti chef, has begged Nigerians for financial assistance in hiring military men as bodyguards.
The 22-year-old student requested assistance from her fans in a viral online video.
In the video, the Ekiti chef urged viewers to consider all of the circumstances surrounding her request.
Recall that Dammy had earlier revealed that she has been receiving threats since she commenced and concluded her cook-a-thon.
During a press briefing in Ado Ekiti, she revealed that the money realised from her cook-a-thon is not yet up to the entire amount that was used to set up and coordinate the record-breaking attempt.