Why I wished my mother death – Actress Chacha Eke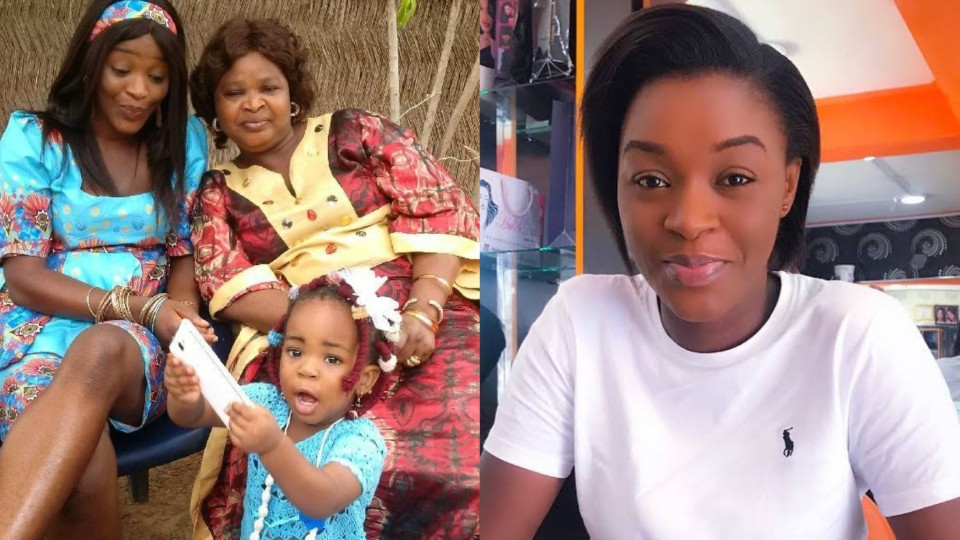 Nollywood actress Chacha Eke has admitted that as she grew up, she came to hate her mother intensely and even wished for her demise.
She claimed that a mental illness "that switches your favorite to your least favorite" was to blame for her hatred of her mother.
The actress claimed that false revelations from so-called men of God who claimed to have seen visions of her mother plotting her death made her hatred of her mother even more virulent.
On Wednesday, Eke shared this information on her Instagram page as she celebrated her mother's birthday.
"This is a video of me and my biological Mom," she captioned a video she shared of herself and her mother. In my younger years, I had a deep love for her. She was and continues to be my closest friend.
"However, as I got older, I began to dislike and develop deep hatred for her. I had nightmares and hallucinations that supported my euphoria. Sadly, many men of God told me after several manic episodes that she was after my life.
"And so, I went about wishing her death and spewing despicable things about her."
The actress said she was grateful to have realised her hatred for her mother was as a result of her mental health while her mother was still alive.
She said despite her struggle with mental illness, her mother still raised a "queen."
She advised others suffering from similar disorders to seek medical help.