Why I took break from social media – Chacha Eke reveals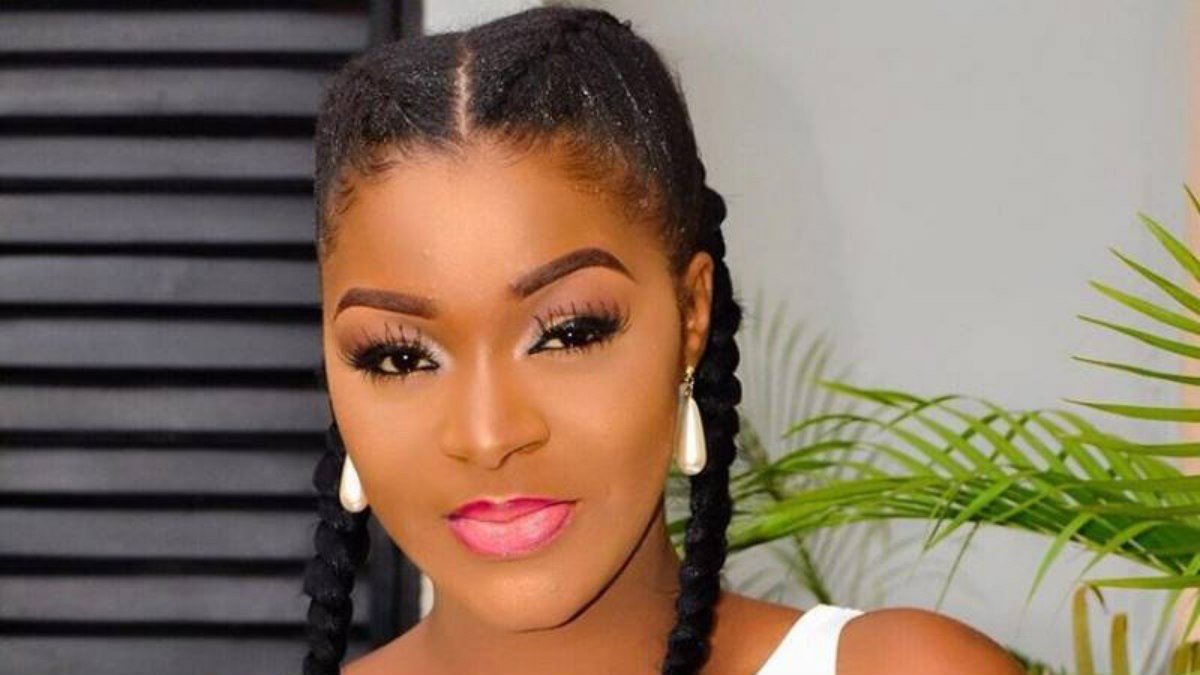 Chacha Eke Faani, a Nollywood actress, has returned to social media after taking some time off to consider the state of the nation.
The mother of four explained that her absence from the online community was due to the daily reports she was receiving on the election, which gave her an adrenaline rush and caused an emotional meltdown.
Chacha Eke, however, is placing her hopes in Peter Obi's frame because she thinks it will be hung on every wall in the entire world.
She vowed that the presidential candidate for the Labour Party is the embodiment of hope for everyone.
"In the past few days I have logged off on social media, reading updates. Some reports gave me adrenaline rush, some face me emotional meltdown.
I say to my soul "Peace Be Still".
As a mental therapy, I CHOOSE to focus on this frame that will eventually be hung in walls all around the world.
PETER OBI is THE IMAGE. He Represents HOPE. Hope is GOOD.
Comment positively if this is "YOUR FOCUS".