Chacha Eke's husband Austin Faani speaks on effects of 'bitter divorce'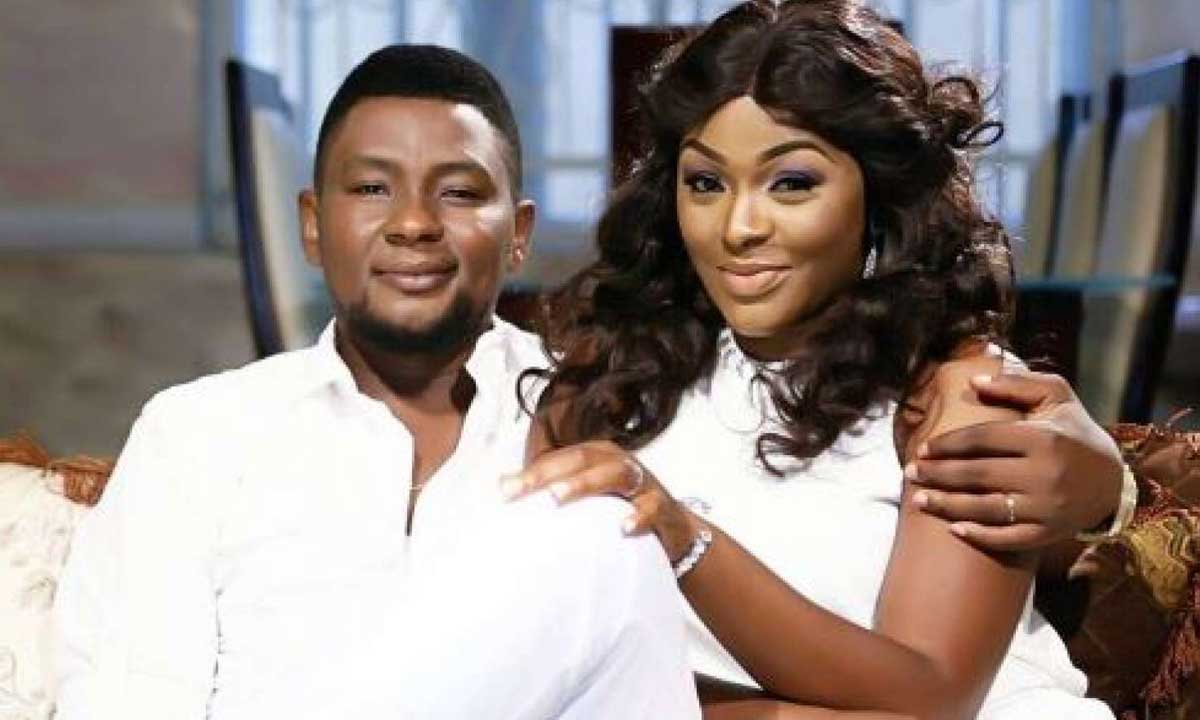 Austin Faani, husband of actress Chacha Eke, has talked about the effects of bitter divorce.
The movie director whose wife shocked her Instagram followers in June 2022 when she announced their separation spoke in an Instagram post on Wednesday.
According to Austin Faani, people underestimate the effects of a bitter divorce from a loved one and the effects of staying in a toxic relationship.
He wrote: "The average Nigerian mentality frowns at men who are loyal to their women and also at women loyal to their men (sad), and this plague is dominant in the woman folk, especially the sad single ones, or the ones that had a bitter divorce or the now adults who were raised by sad parent/s. People underestimate the effect of a bitter divorce from a loved one (most times you wish you stayed back and fought).
Or the effects of continuing to stay in a toxic relationship (You will always wish you can summon courage and get out!). This two alone can kill faster than cancer. If you don't love a woman, never tell her you do, if you do, never stop loving her, love her in her good days and love her more in her worst days. And women do so unto your partner. Shalom."
In October 2020 Chacha announced that her marriage to Austin Fanni has ended, disclosing that he assaulted her.
She, however, retracted her statement, stating that the drama that surrounded her marriage at the time was due to the bipolar disorder she was suffering from.
The mother of four later released a video stating that she was still with her husband and that she would not leave her marriage.